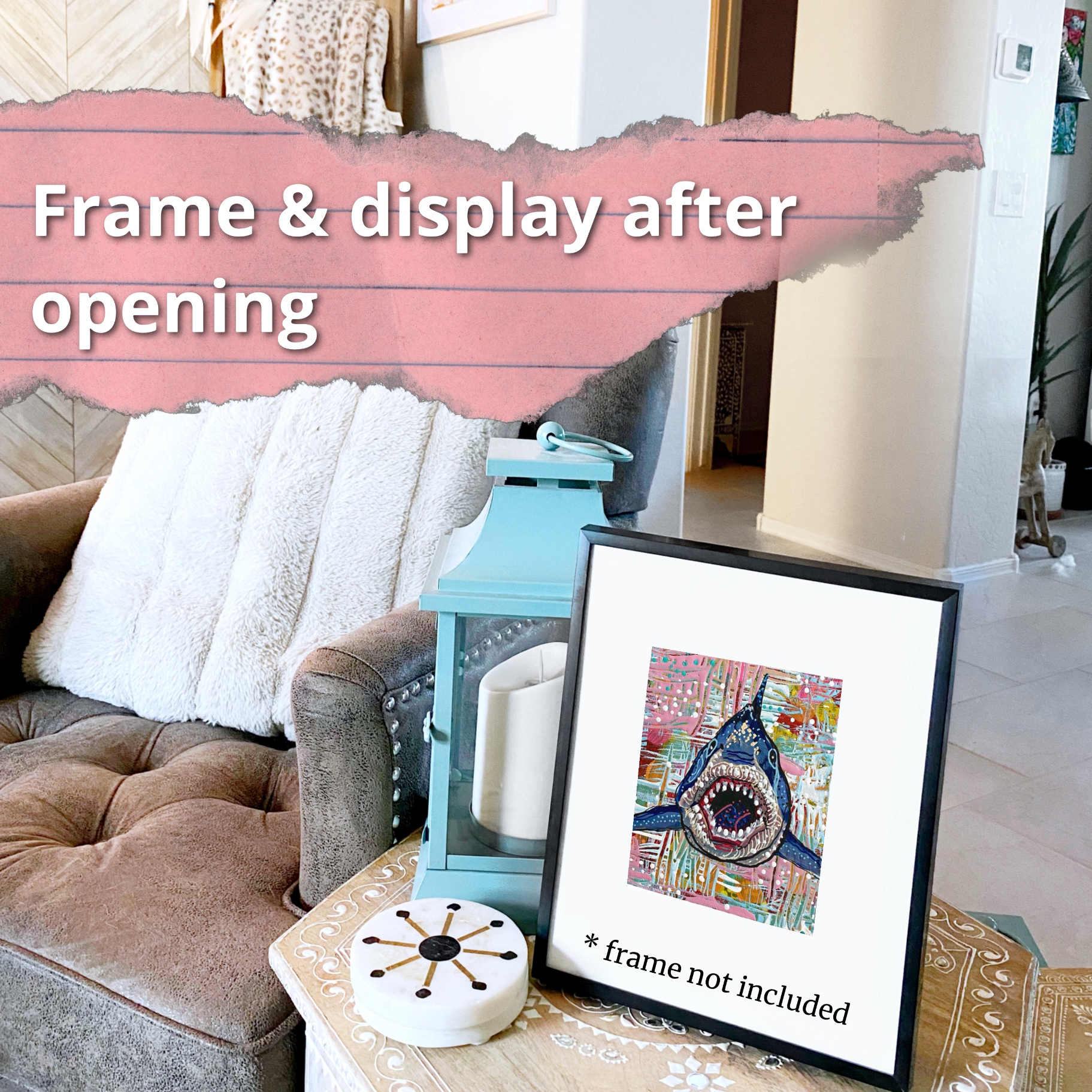 CARDS TO LAST A LIFE TIME
Say goodbye to single use greeting cards and gift everlasting memories and messages. Our fine art greeting cards are the perfect gift for cherishing for a lifetime. Printed on a matte fine art like paper these greeting cards can be framed after opening for a thoughtful one of a kind gift to always remember. 
The inside of the cards is blank for any custom message you would like to include but does have the artists printed signature and contact links in the lower left hand side. 
🎁 Pair with the perfect gift
These original one of a kind fine art pieces are currently trending and sure to create the ultimate gift.
Need a gift for a picky person?
Our e gift-cards are the perfect way to let them pick of their favorite one of a kind gift.