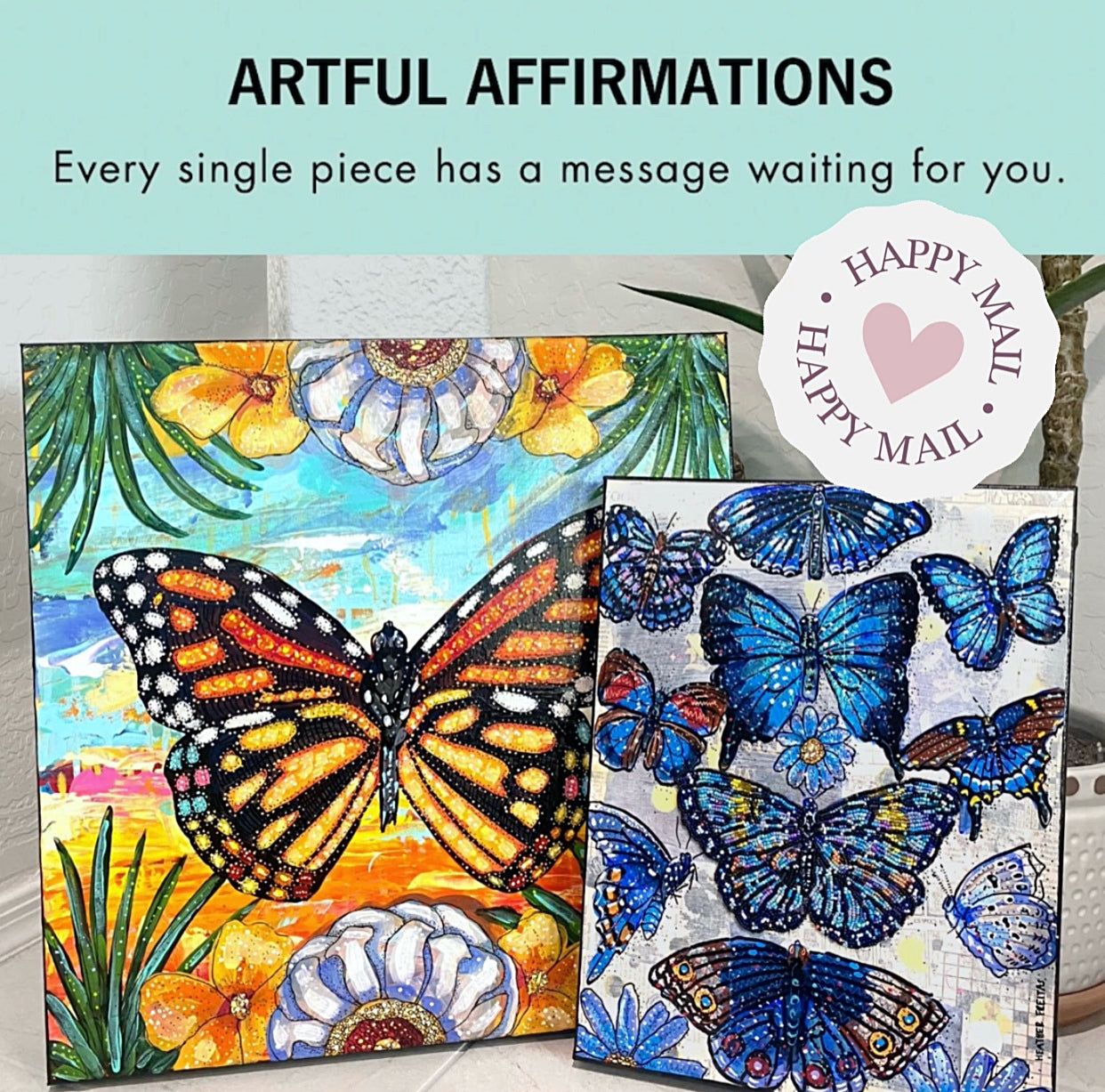 Artful Inspirations Happy Mail
Get inspired & learn more about the inspiration behind our collections and new works.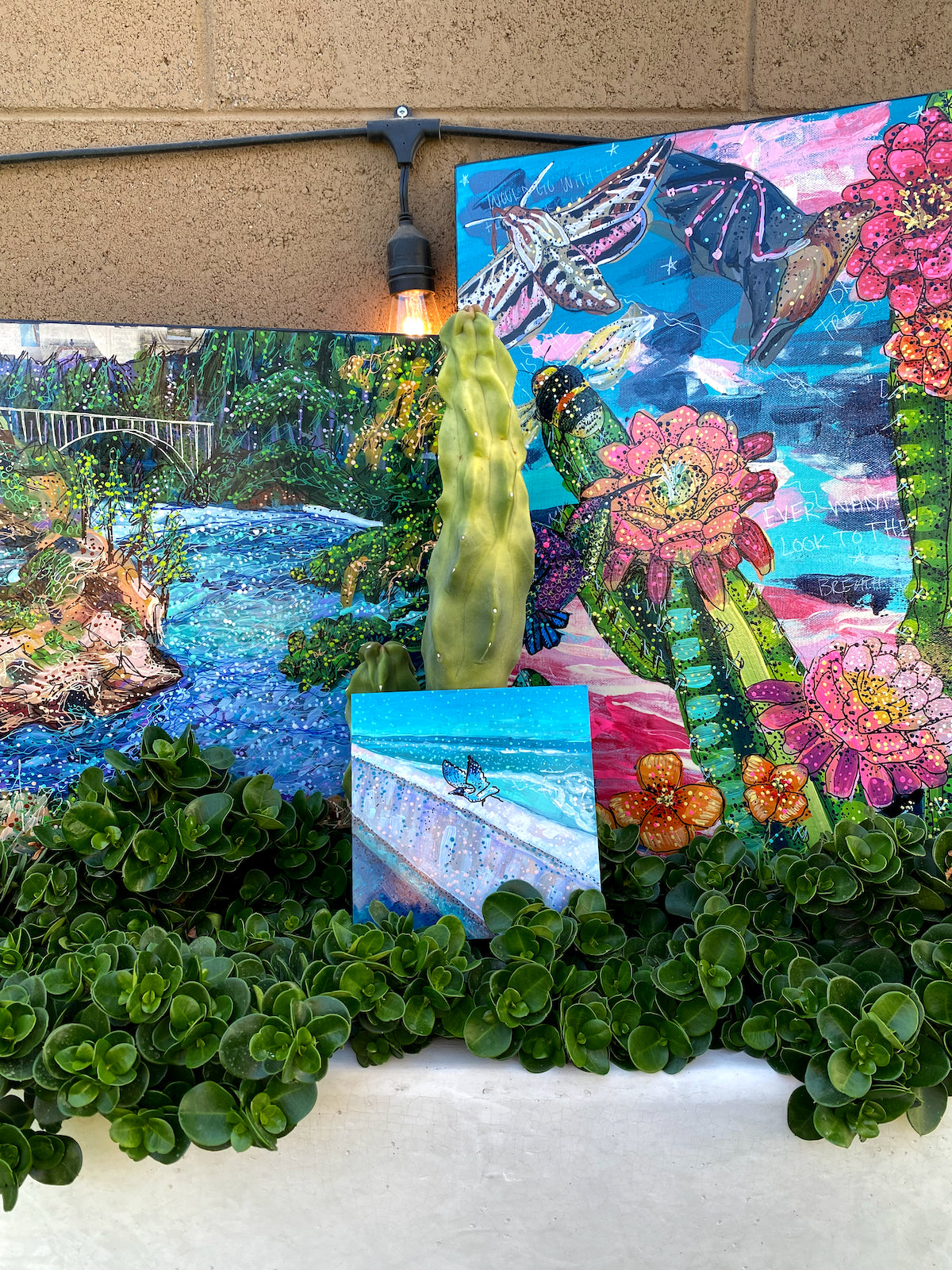 Never miss a thing
Never miss out on collecting your favorite pieces. Get notified about all new collections, releases & promos straight to your inbox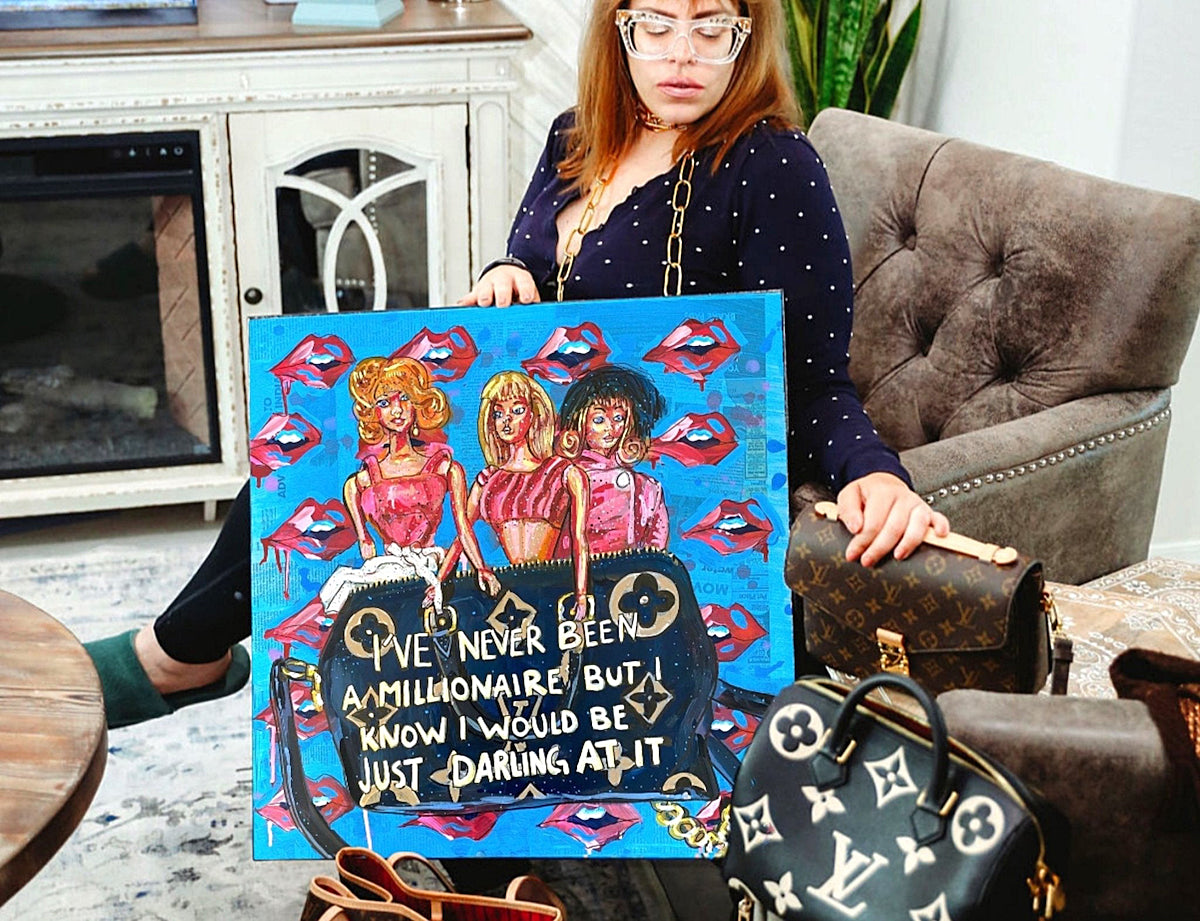 Exclusive promos
Special promos & discounts exclusive to our email list.
Stack & save when signing up for our Collectors Club rewards program
Explore our collections
An artful oasis awaits you