The moment you have been waiting for is here! Staple pieces, to dress up or down featuring our signature works.
One Of A Kind Hand Painted Designs
It all started with our paintings. Freitas' exclusively unique signature style has won the hearts of thousands around the globe with over 1,350+ original paintings sold to date.
Freitas discovered her signature style from of a yearning to connect, a desire to heal and a hope to impact. Each piece, and all of our collections are crafted from unique hand painted designs that are meant to bring light, love, healing, hope and beauty into your heart & your home.
Explore our newest works
Spooktacular collections crafted in our signature style
These original artworks are currently in the most carts and will not be available for long, collect them while you still can!
Trending KITCHEN & DINING
The heart of the home. Set the table, serve in style and make a statement on the go.
Craft the ultimate abode with home accents crafted to make a statement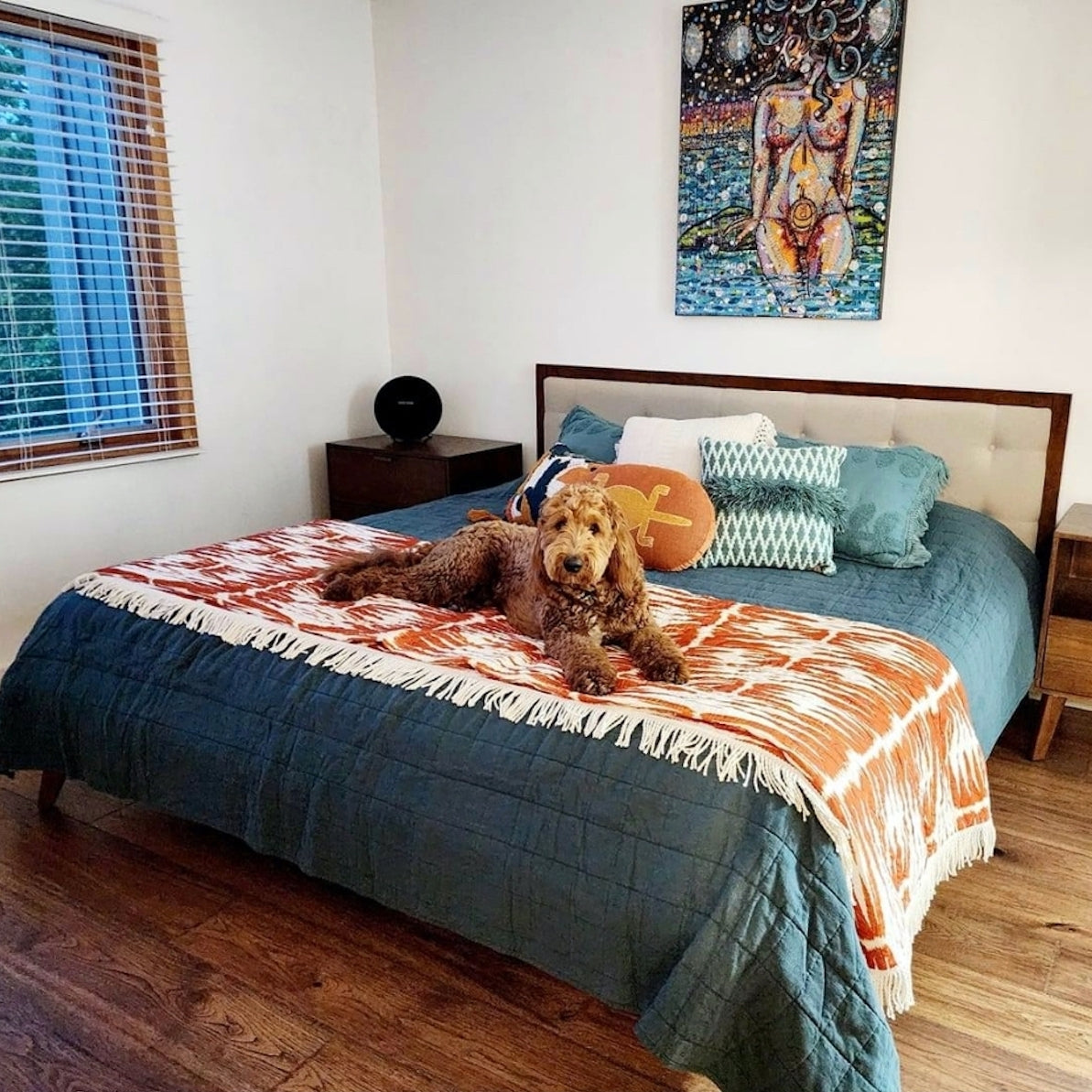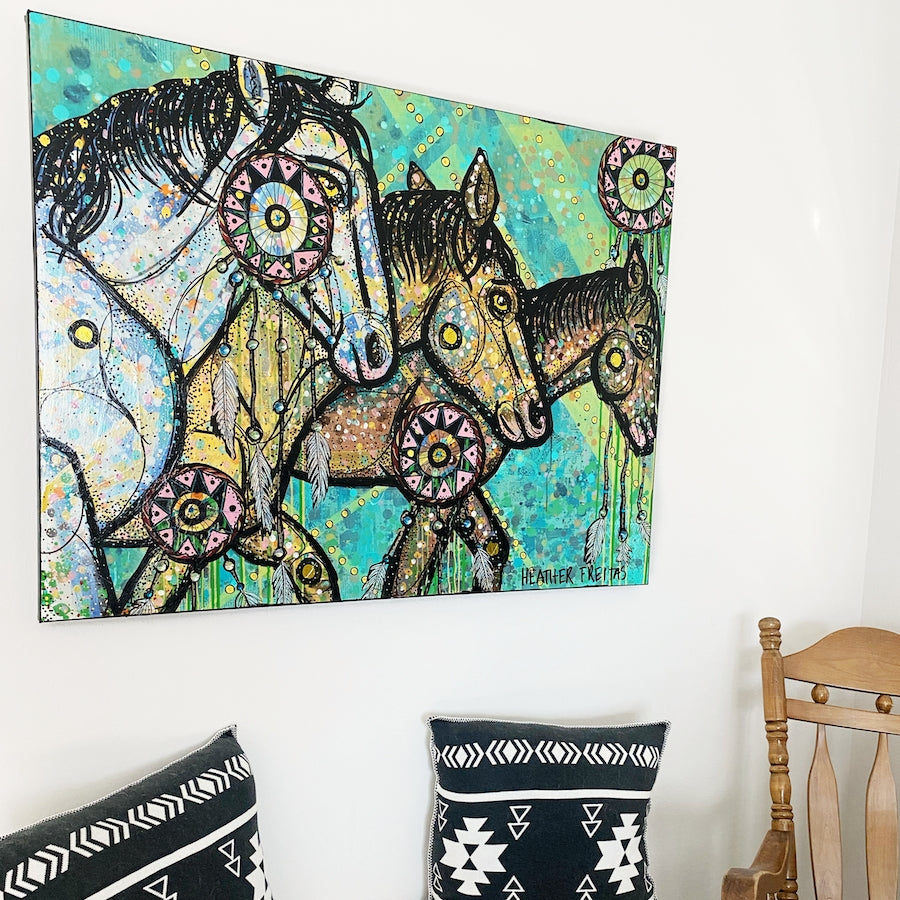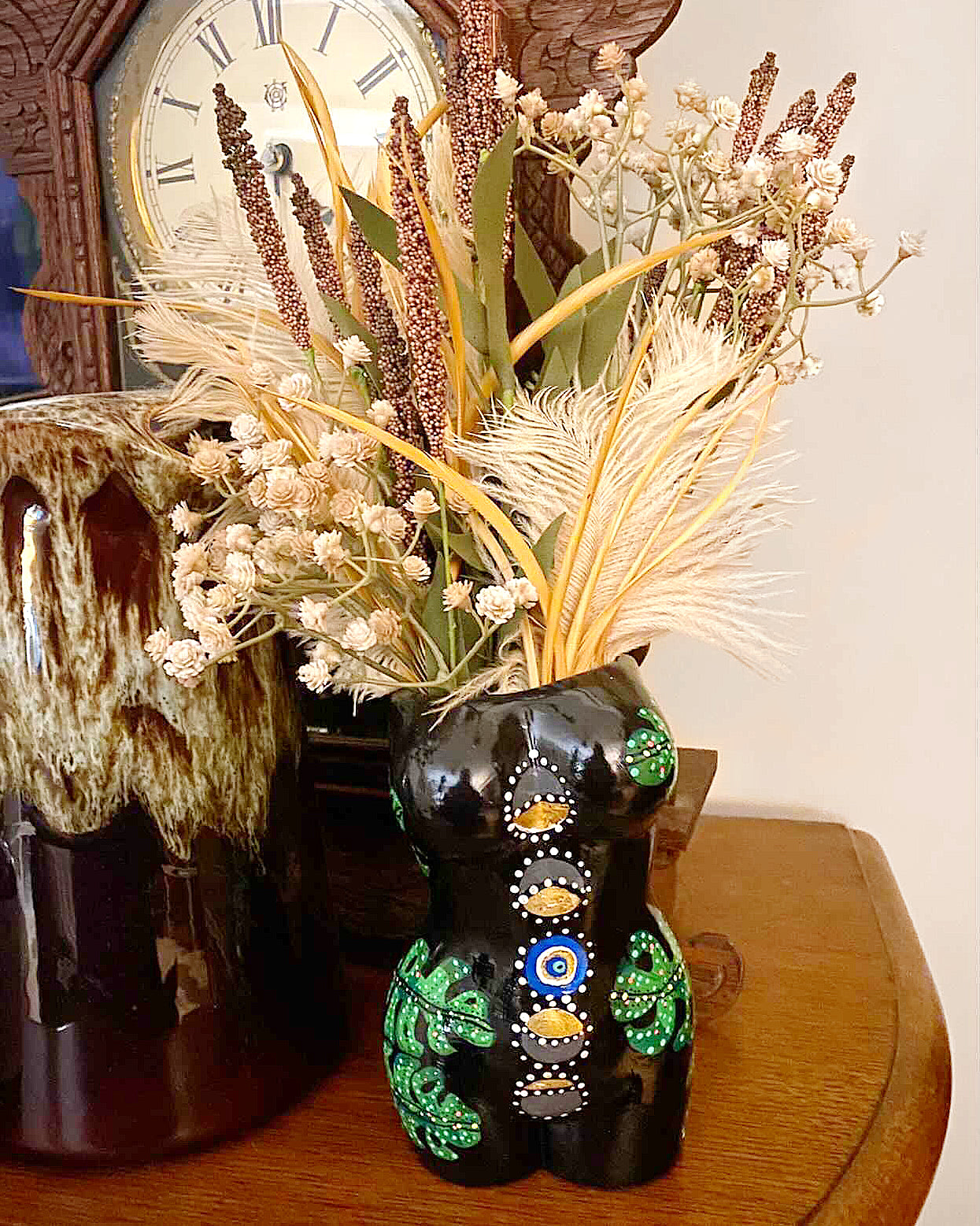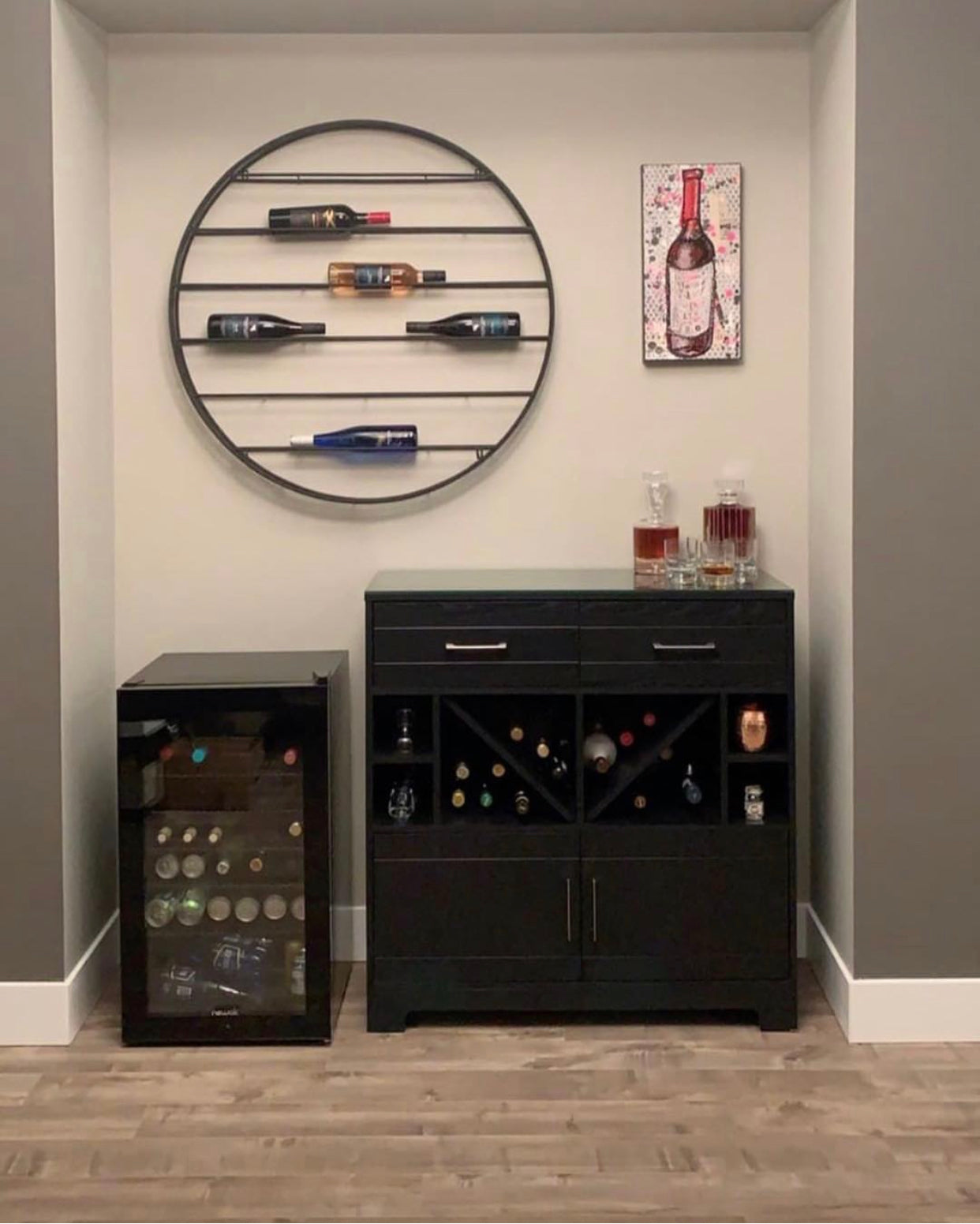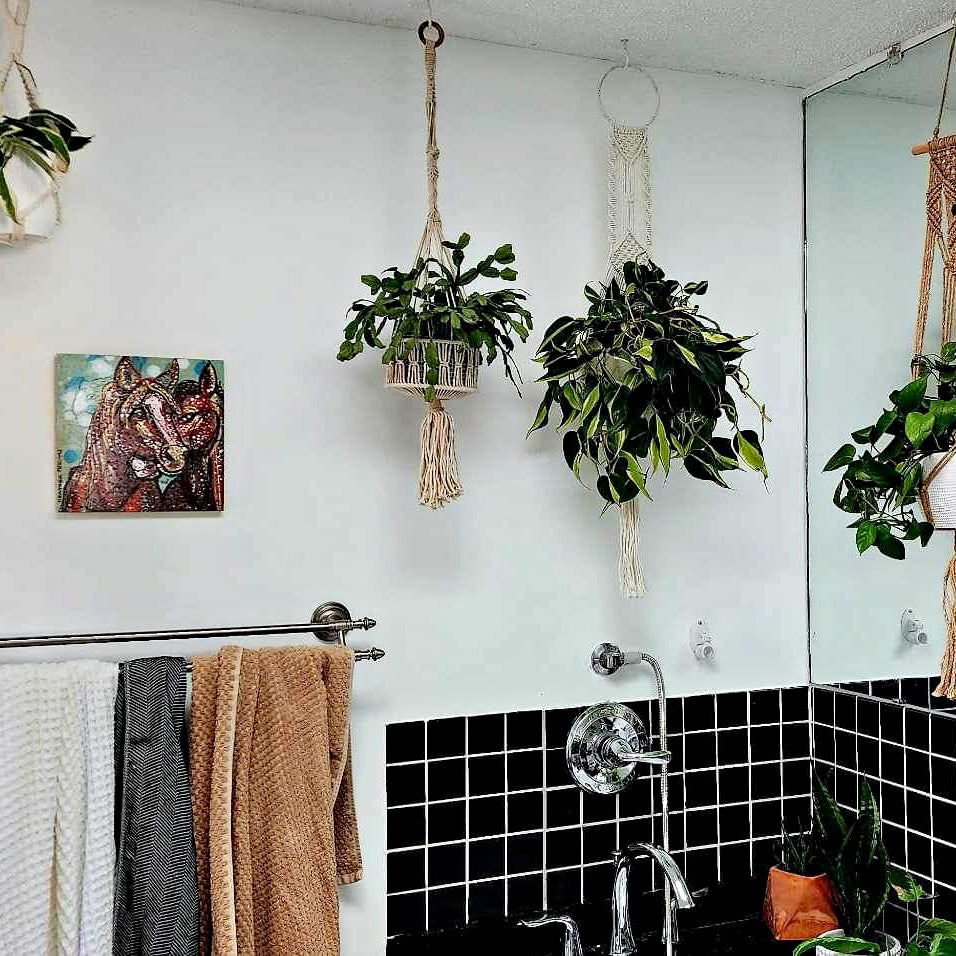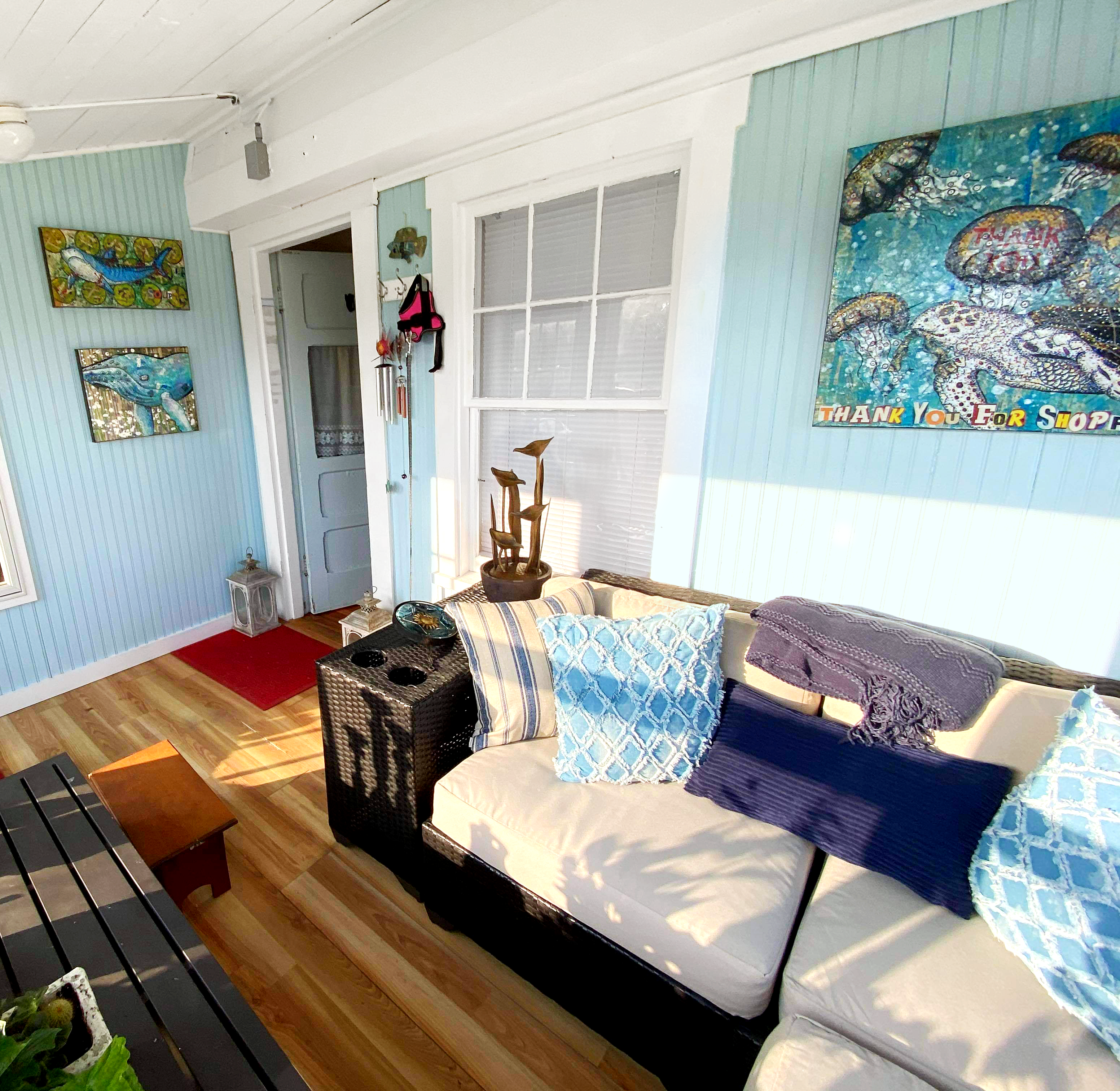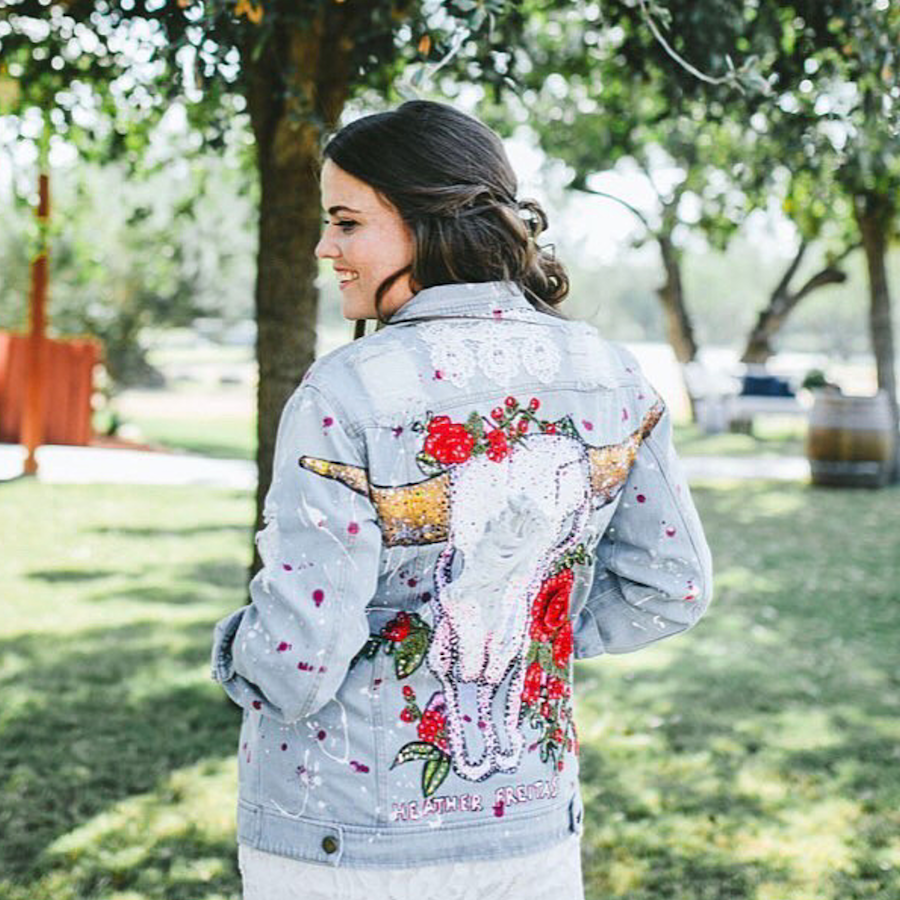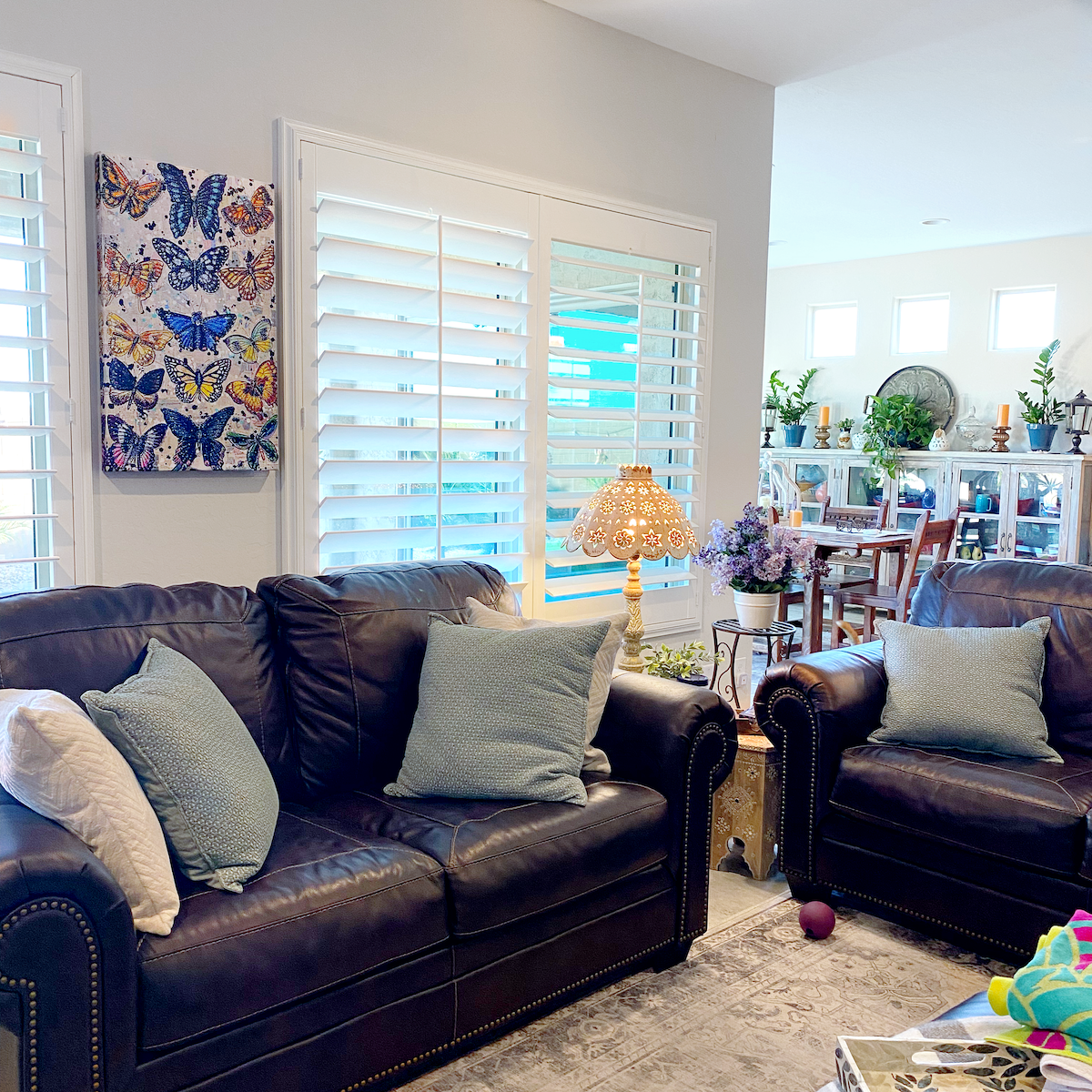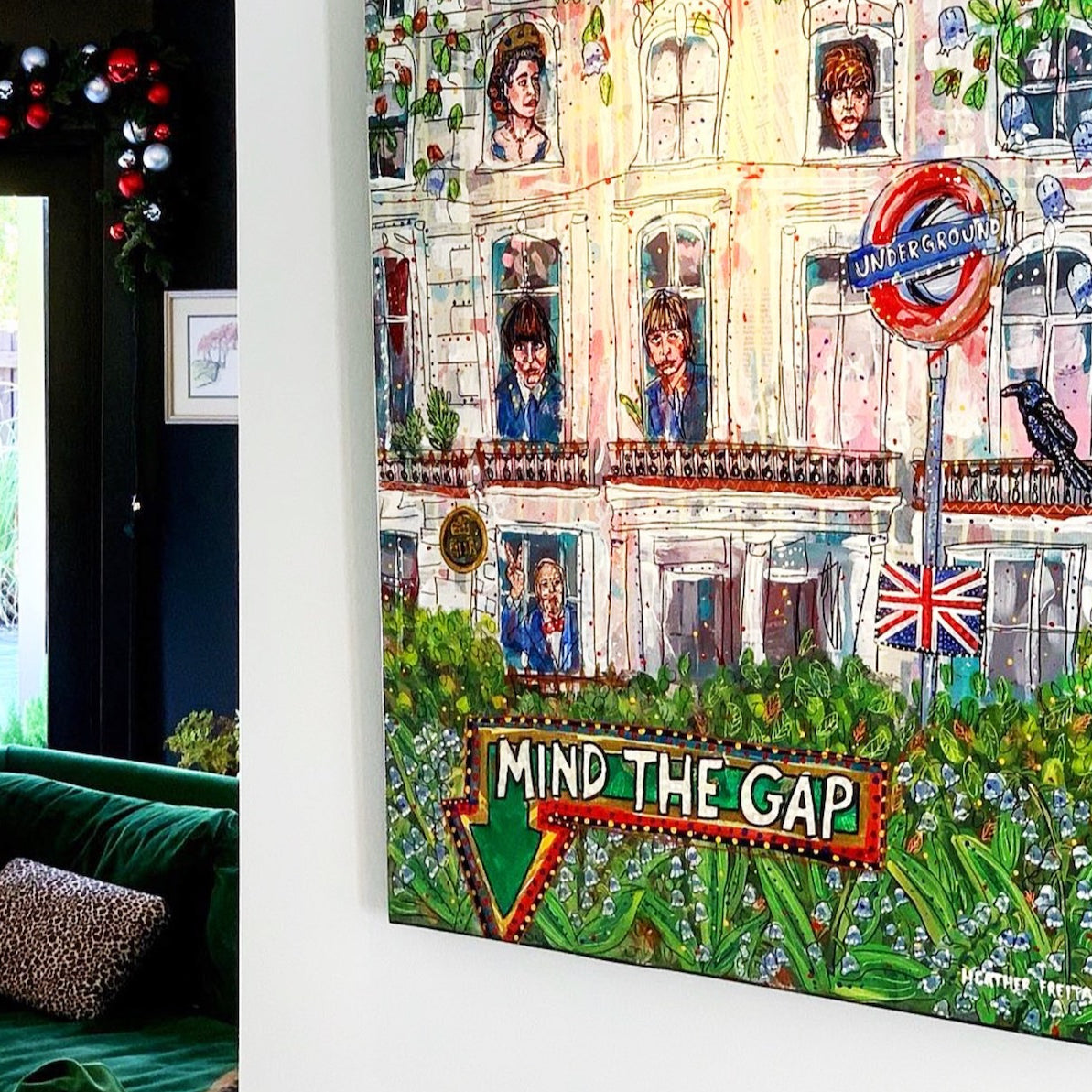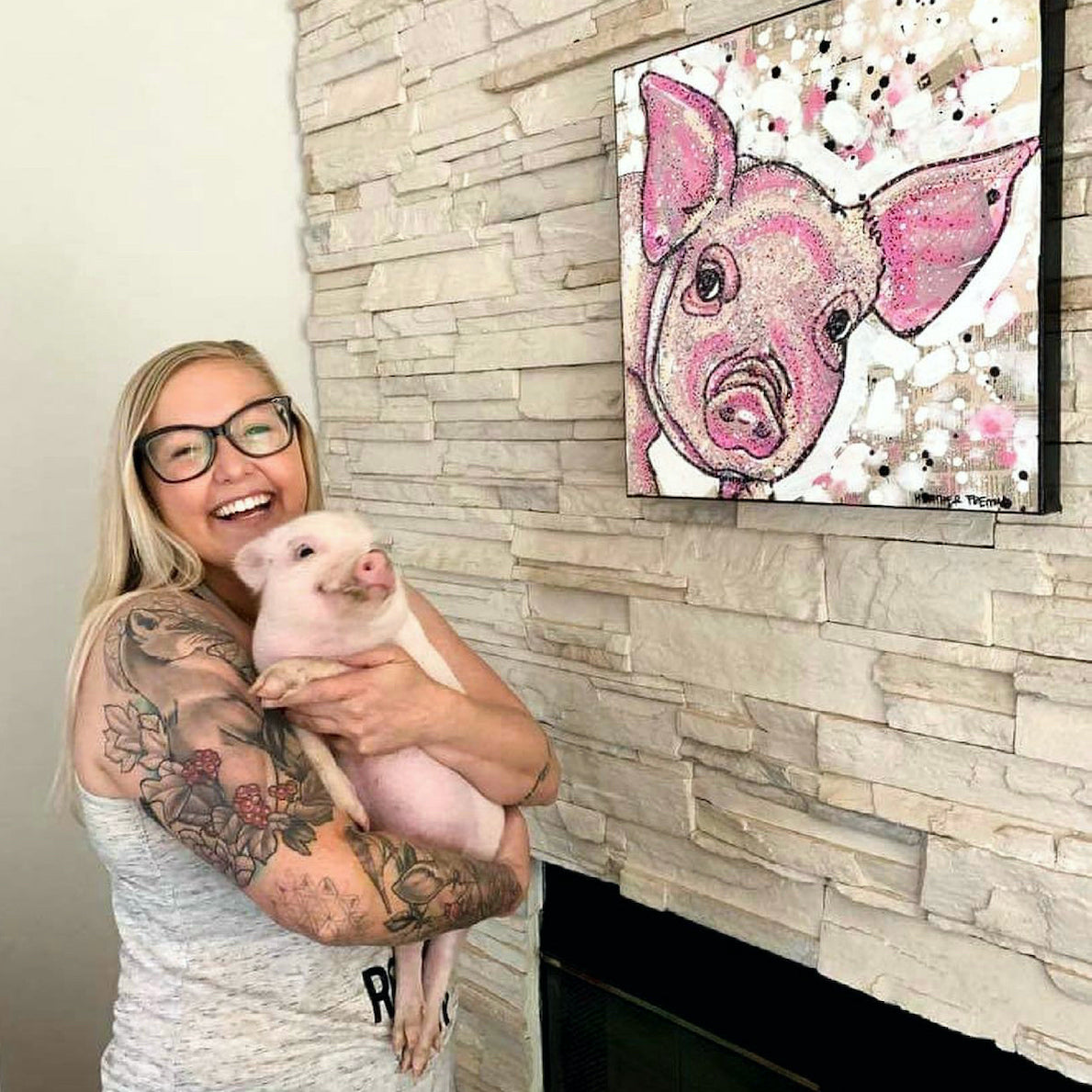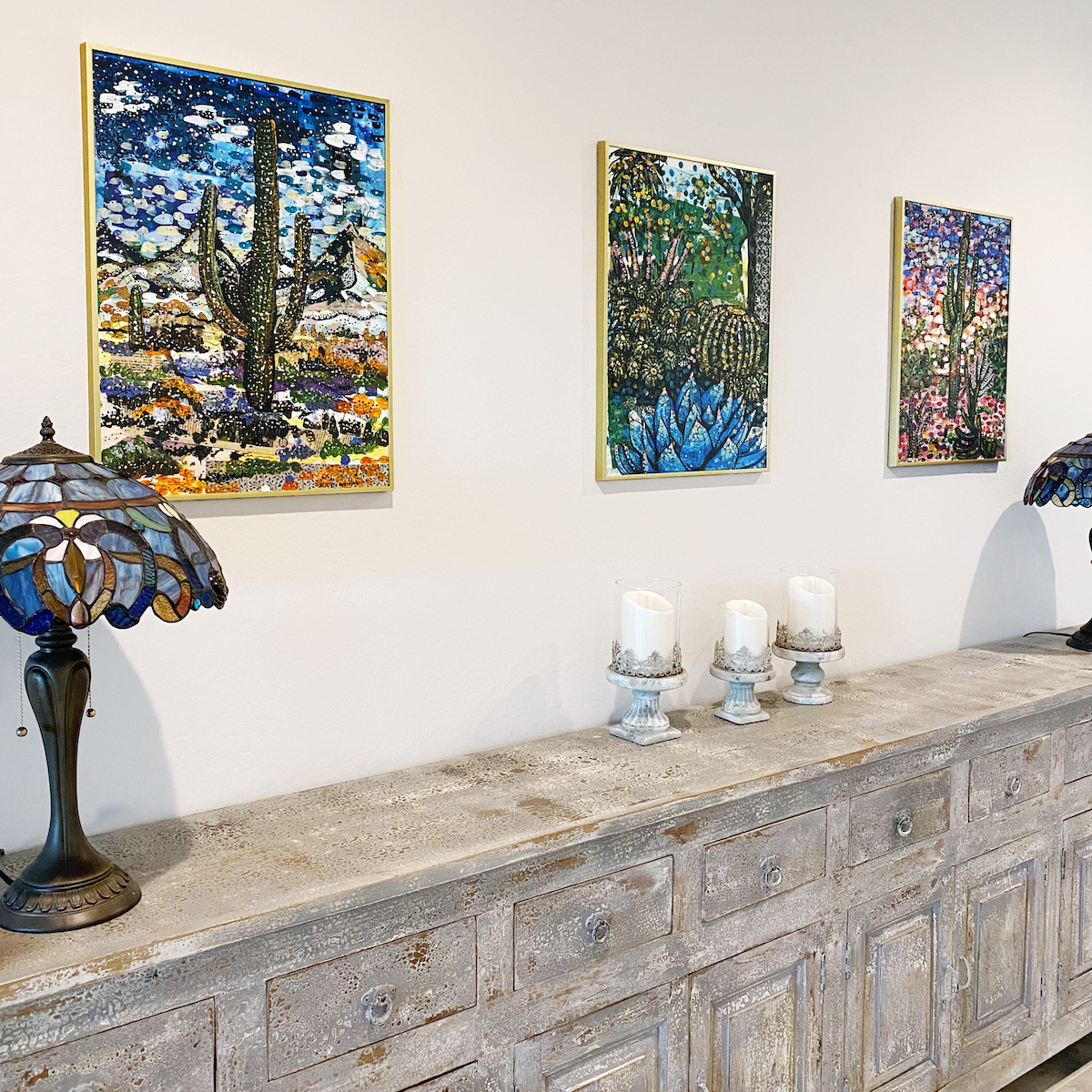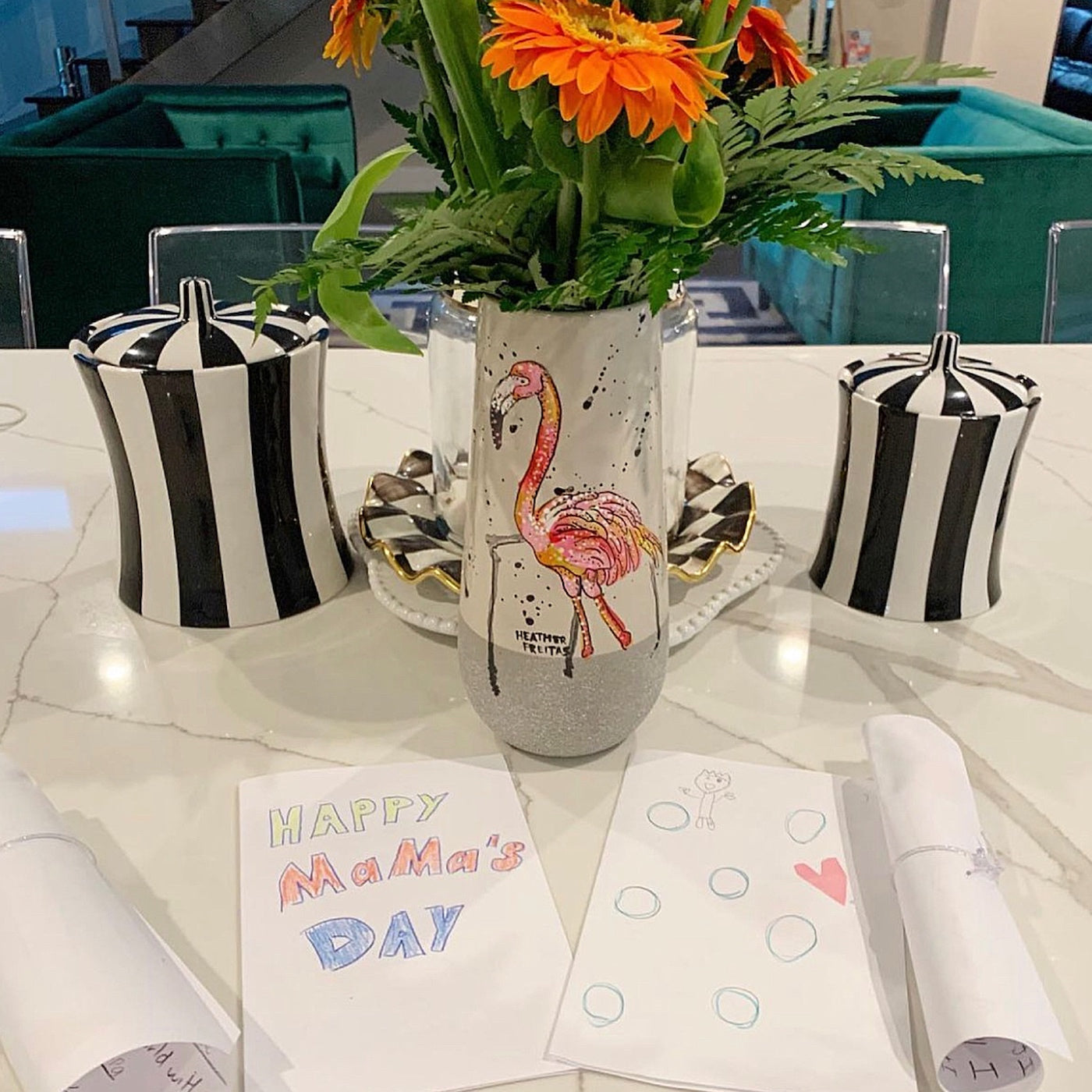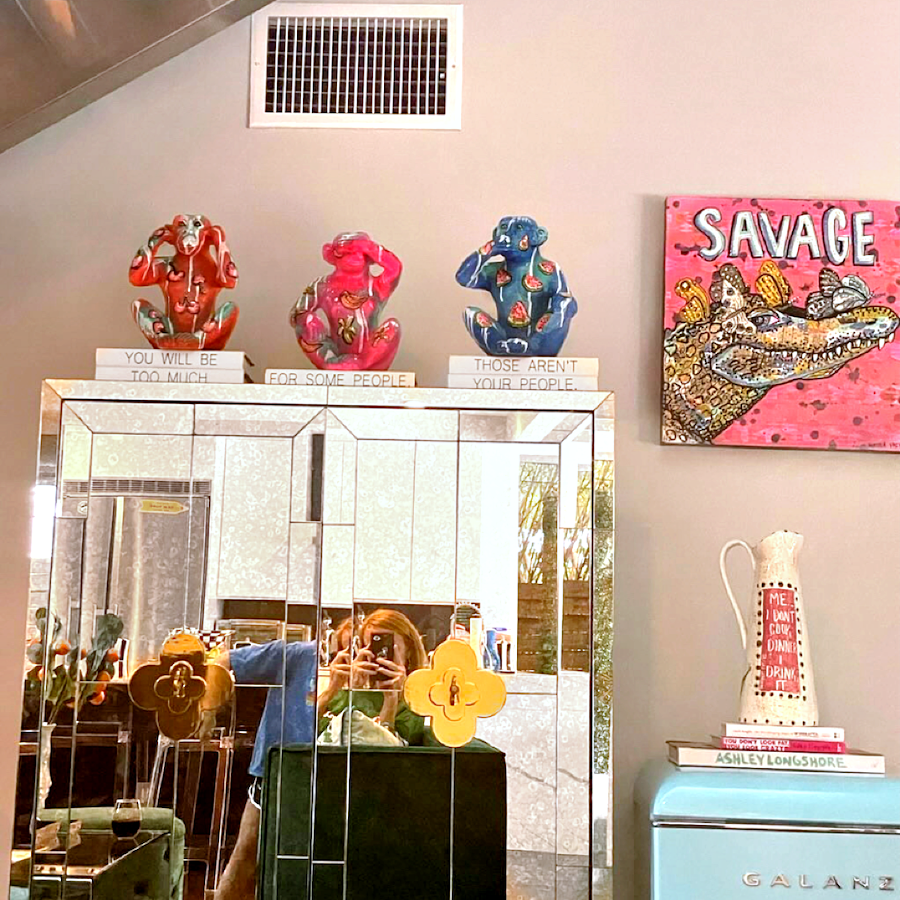 📸 CLIENT PHOTOS
Share your photos by tagging @heather_freitas on INSTAGRAM or using #collectheather