The holiday shop
Collectable holiday classics that bring an artful and elevated touch to your holiday decor. Pieces that create memories and keep the magic of the holidays alive for generations to come.
Our exclusively iconic instantly recognizable signature style can not be found anywhere else. Not even on Venus and like a far away star one day it will be bright enough to be seen from far far away and yet unattainable. Craft your " once upon a time " folktale with heirloom worthy collectables that stand the test of time and become more and more rare with each passing of Halley's Comet. 
Rare and one of a kind covet worthy pieces deserve posh presentation. All of our original pieces come with a certificate of authenticity to proclaim without a doubt the originality of the work for generations to come. 
PAYMENT PLAN OPTIONS ( You can learn more about each one at checkout )
Afterpay - allows for 4 interest free payments over 6 weeks. Available on orders $2,000 & under
PAYPAL CREDIT - Select PayPal at checkout. Once selected you will be able to choose PAYPAL CREDIT which allows for 6 interest free payments over 6 months.
AFFIRM - Affirm allows for flexible payments up to 36 months on orders $20,000 & under
Photos just do not do these works justice and more often than not all the chatter is about how much more exquisite these works are in person.
If for some reason however you do not gasp with adoration when you first set your eyes upon your piece..... you need something bigger... something smaller.....whatever the reason we offer free of charge 14 day returns.
Originals: All our original art collections ship in 3-5 business days. Once shipped you will receive tracking via email.
For U.S clients your prized piece usually arrives in 3-5 business days once shipped.
Intentional clients your cherished collectable usually arrives in 7-14 business days.
🇺🇸 Shipping is FREE on all orders no matter the total to all United States residents.
🌎 International shipping is a flat rate of $9.99 no matter the the total.
Gifts $275 & Under
One of a kind original art pieces $275 and under. The perfect size and perfect price to fill up your new stockings!
Looking for the perfect gift?
Our gift cards are the perfect way to give the elevated gift of collecting to even the most unique of personalities.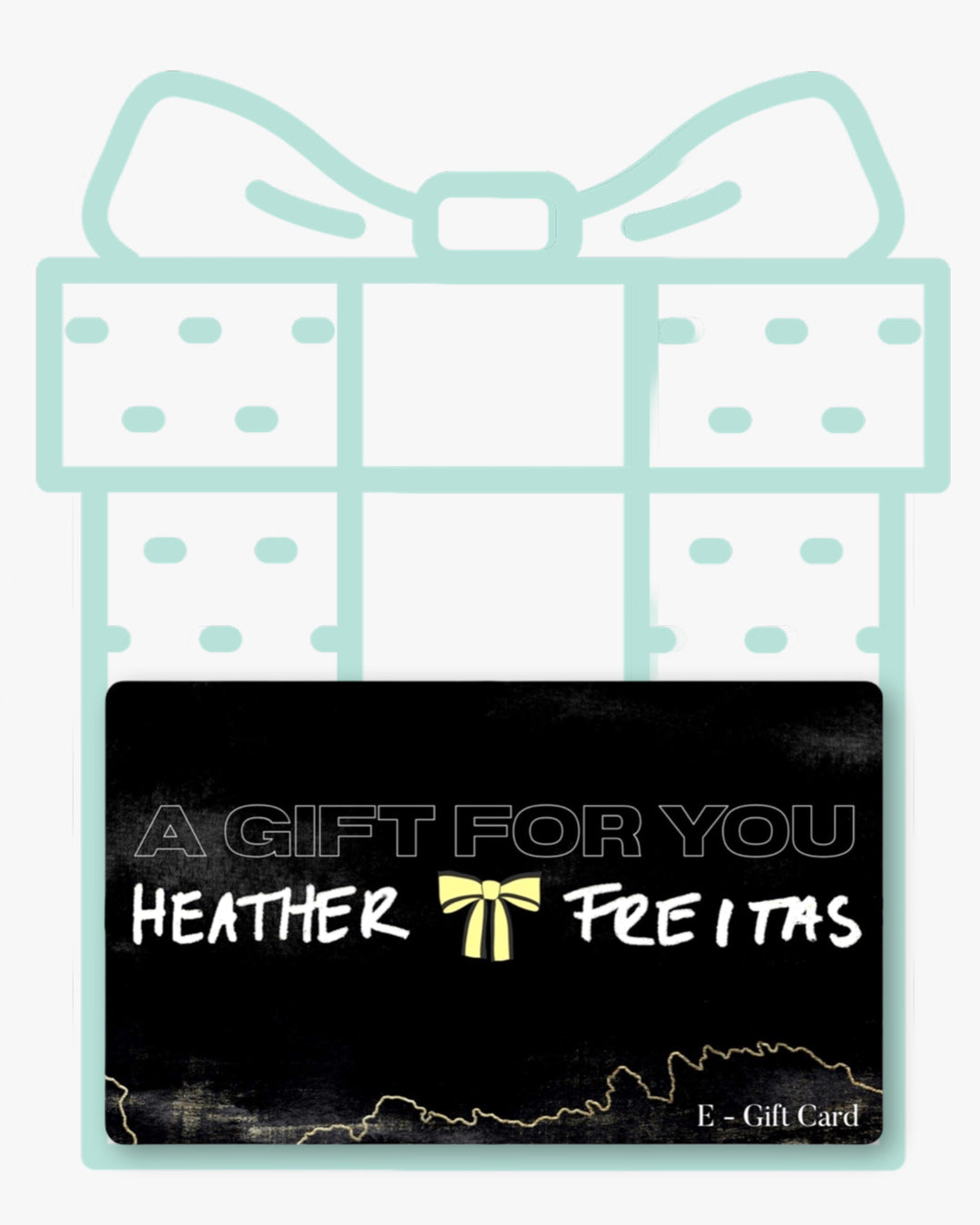 recently sold holiday
Don't miss out on collecting your favorite piece while you still can!