Time is running out, our 20% OFF sale ends today!
Is there some by a city near you?!
Since 2017 Heather Freitas has been a part of 5 public art projects with more to be released soon and hopefully more to come in the future. Click to browse them all, learn more and see if you can spy some public art in your city!
•If you are a comical business or a representative of your city and are looking to work with the artist for a public art project please email heatherfreitasart @gmail.com
'Outside The Box'- Thornton, CO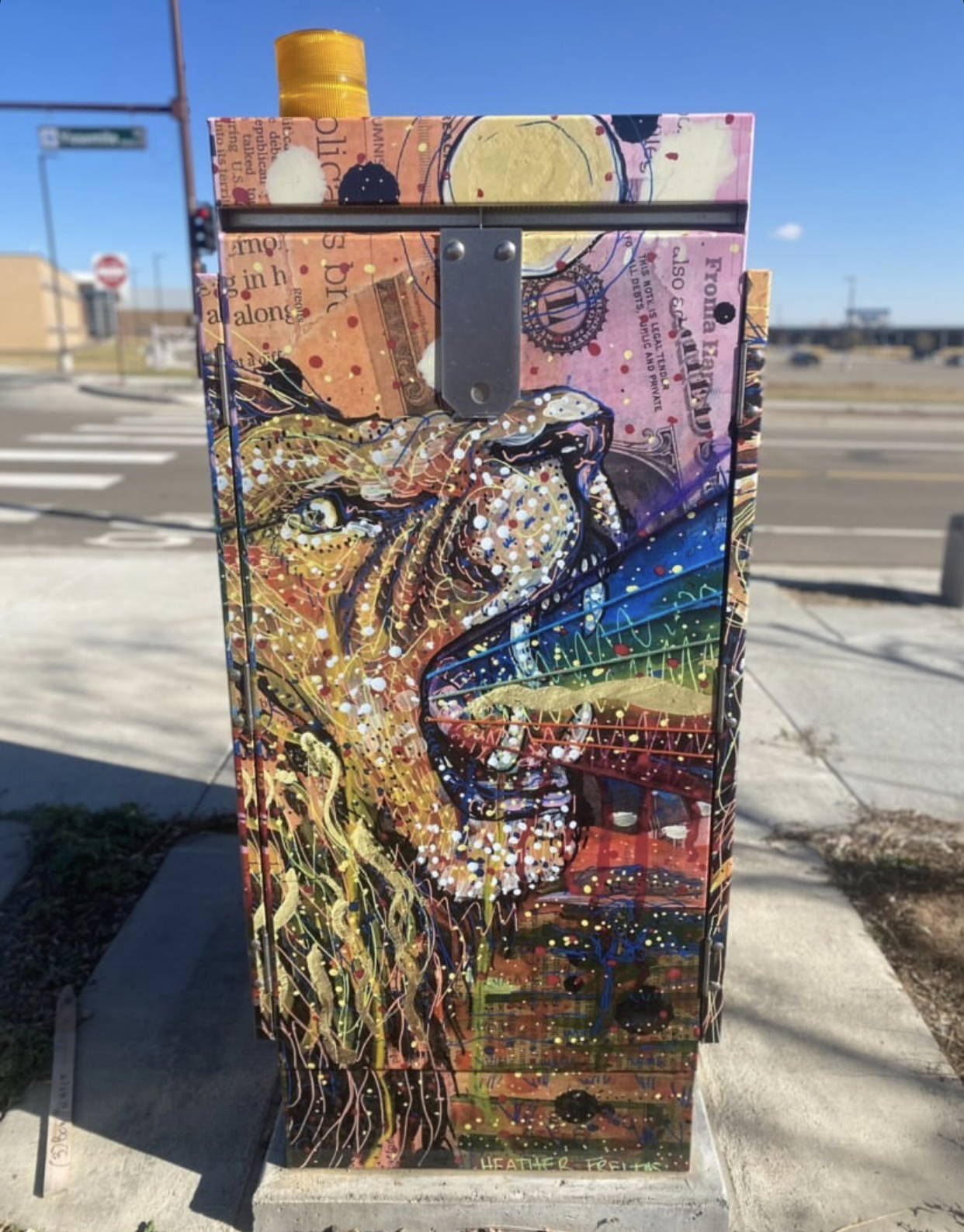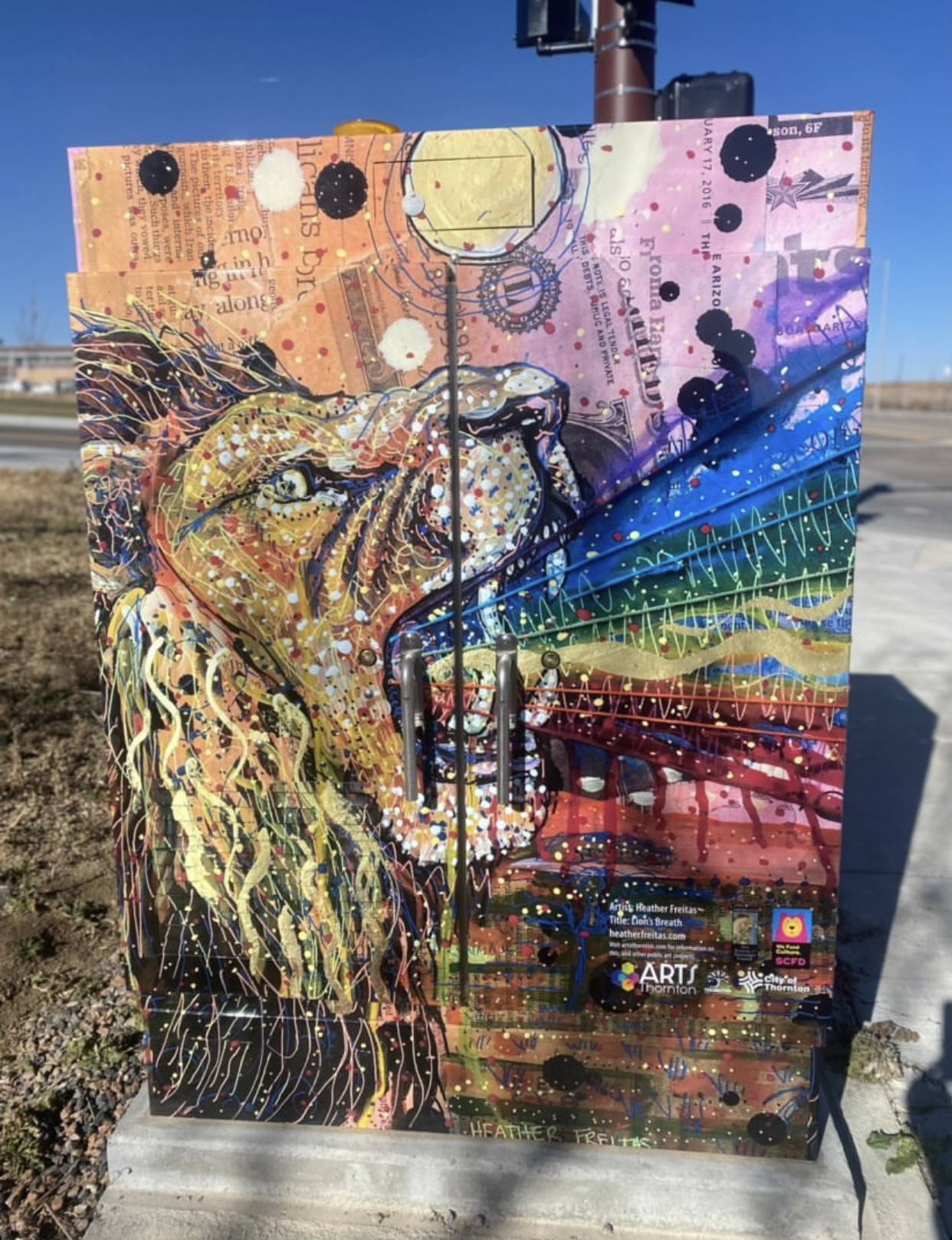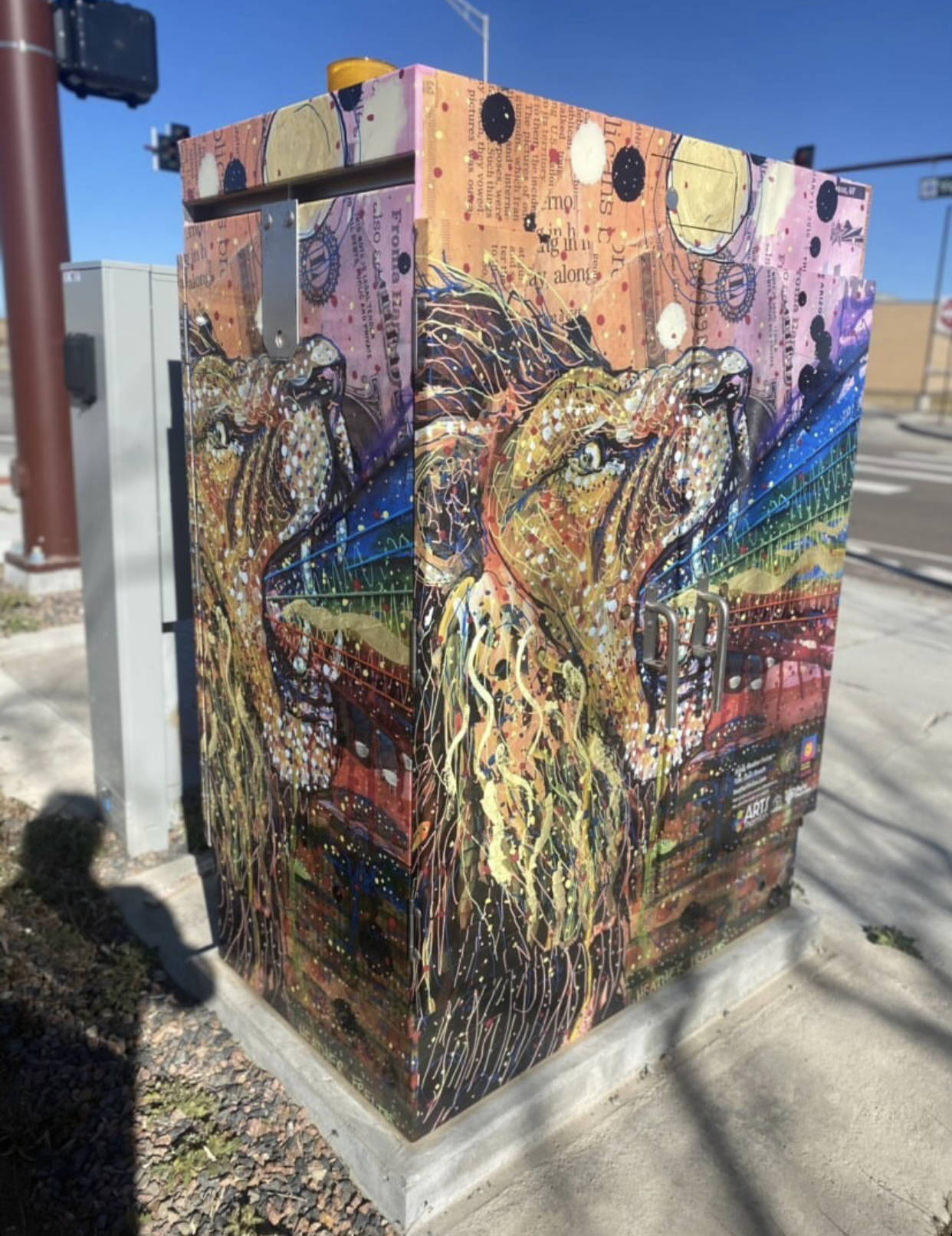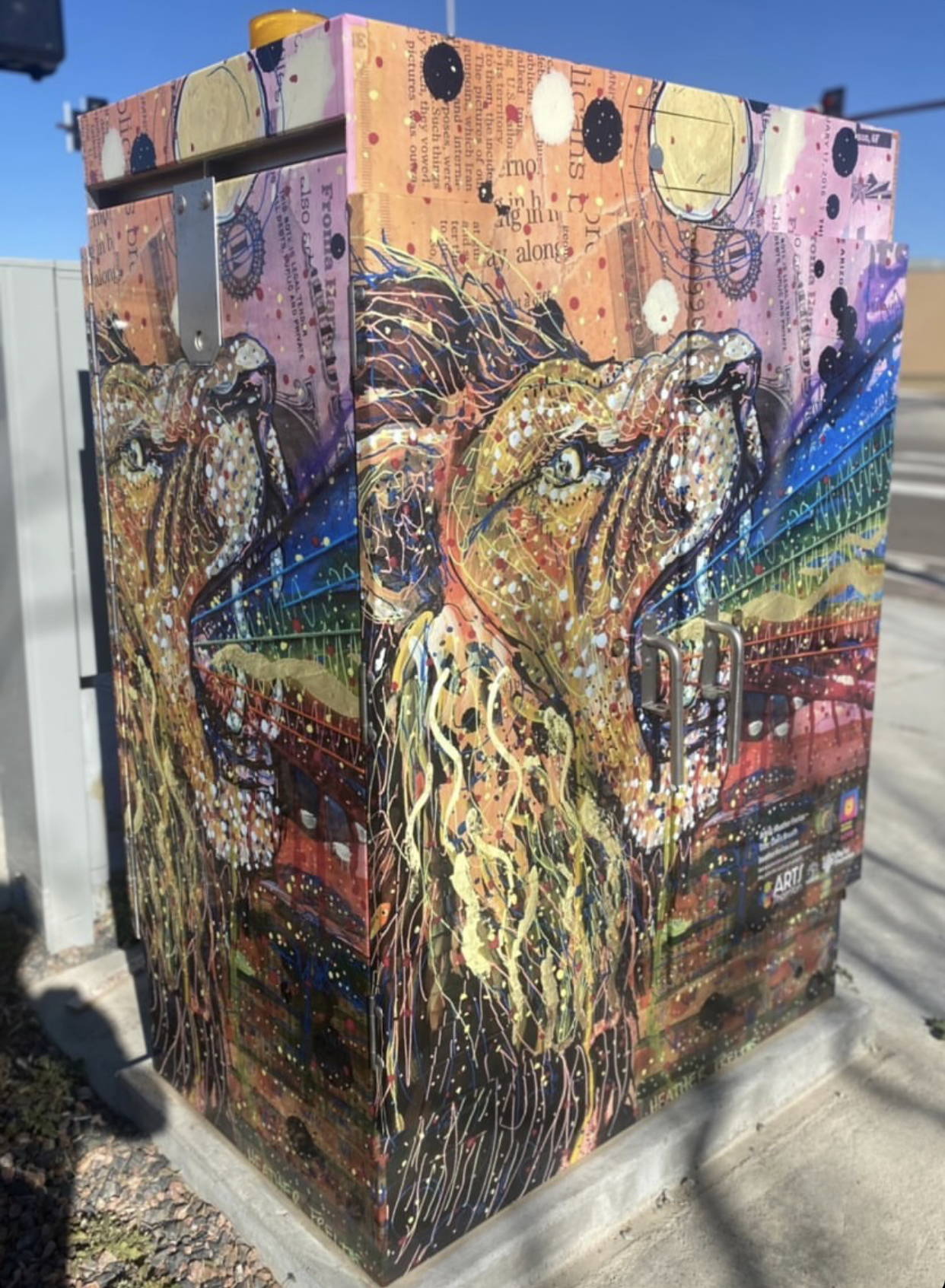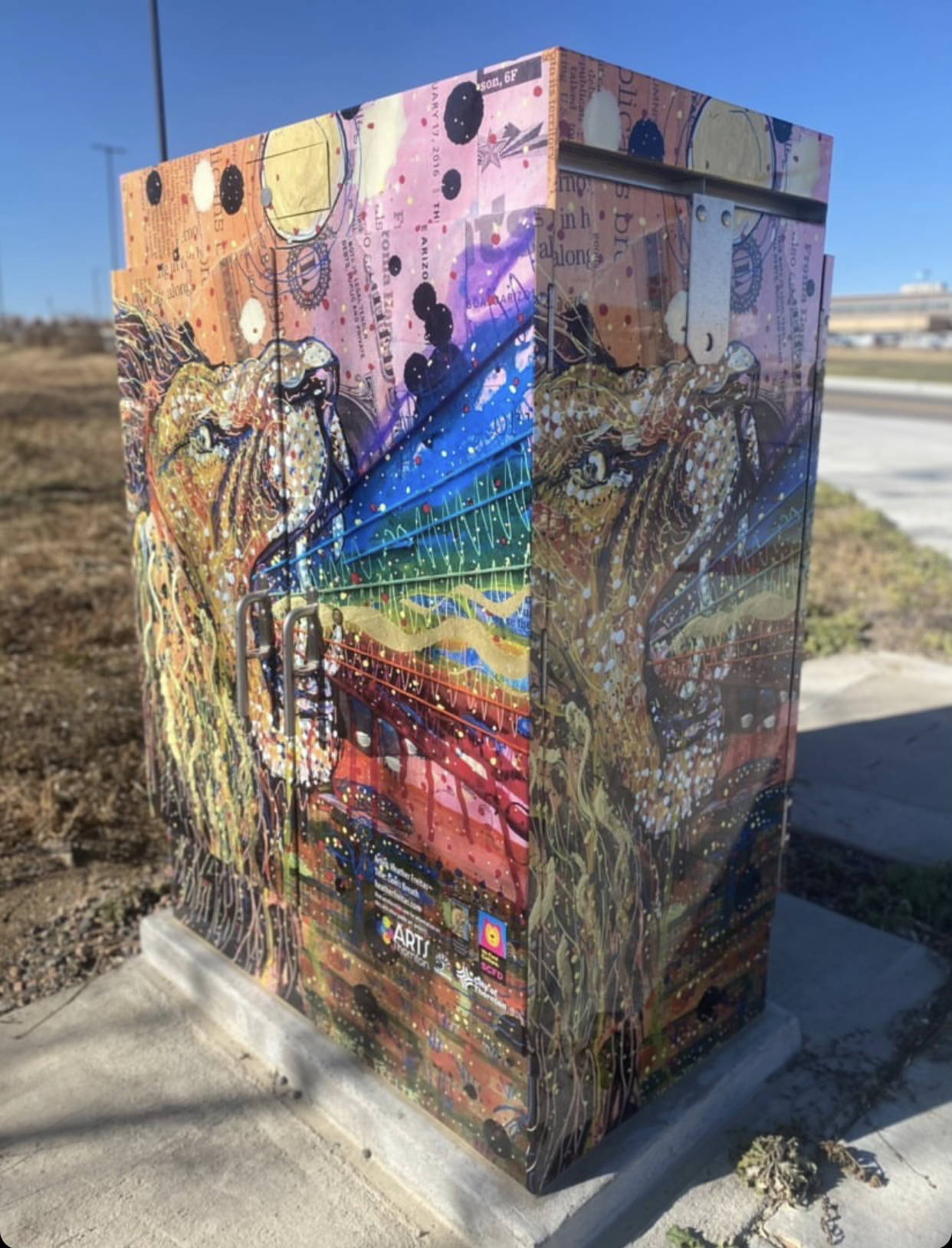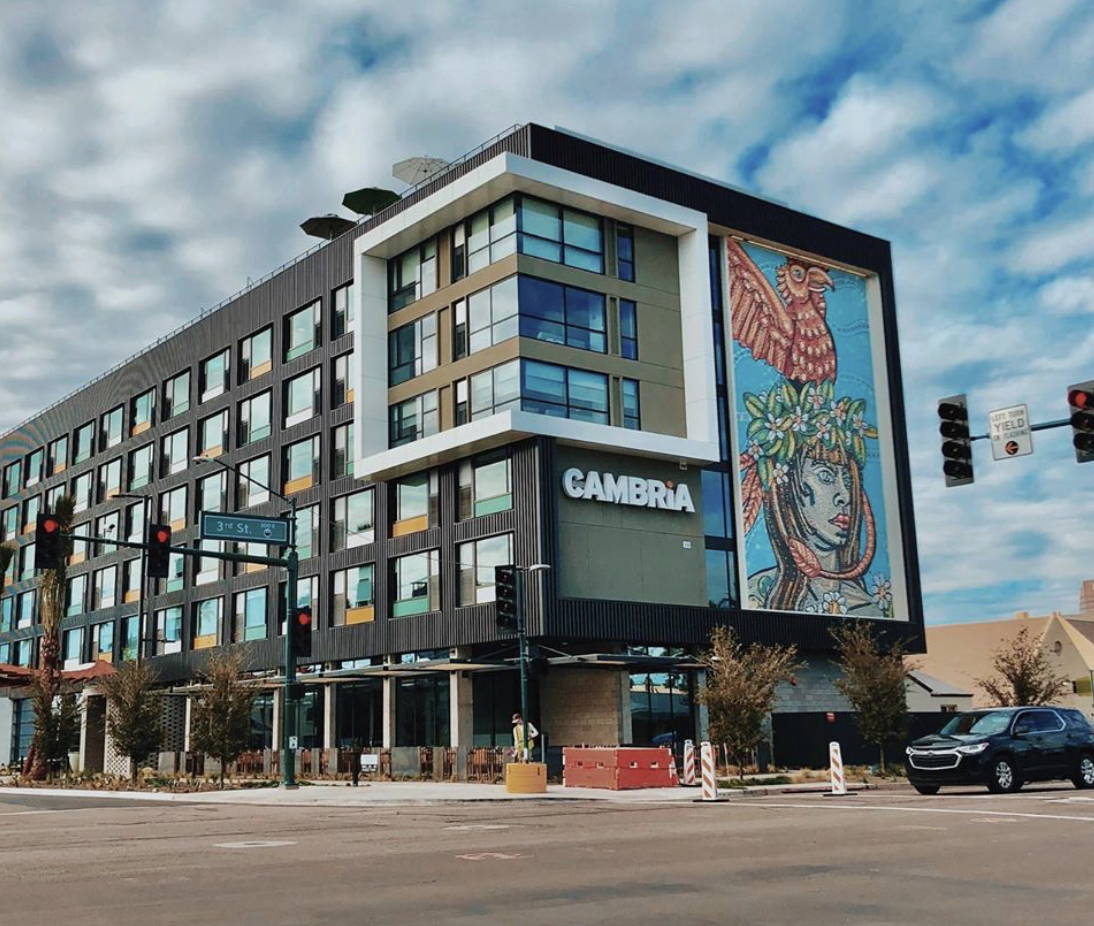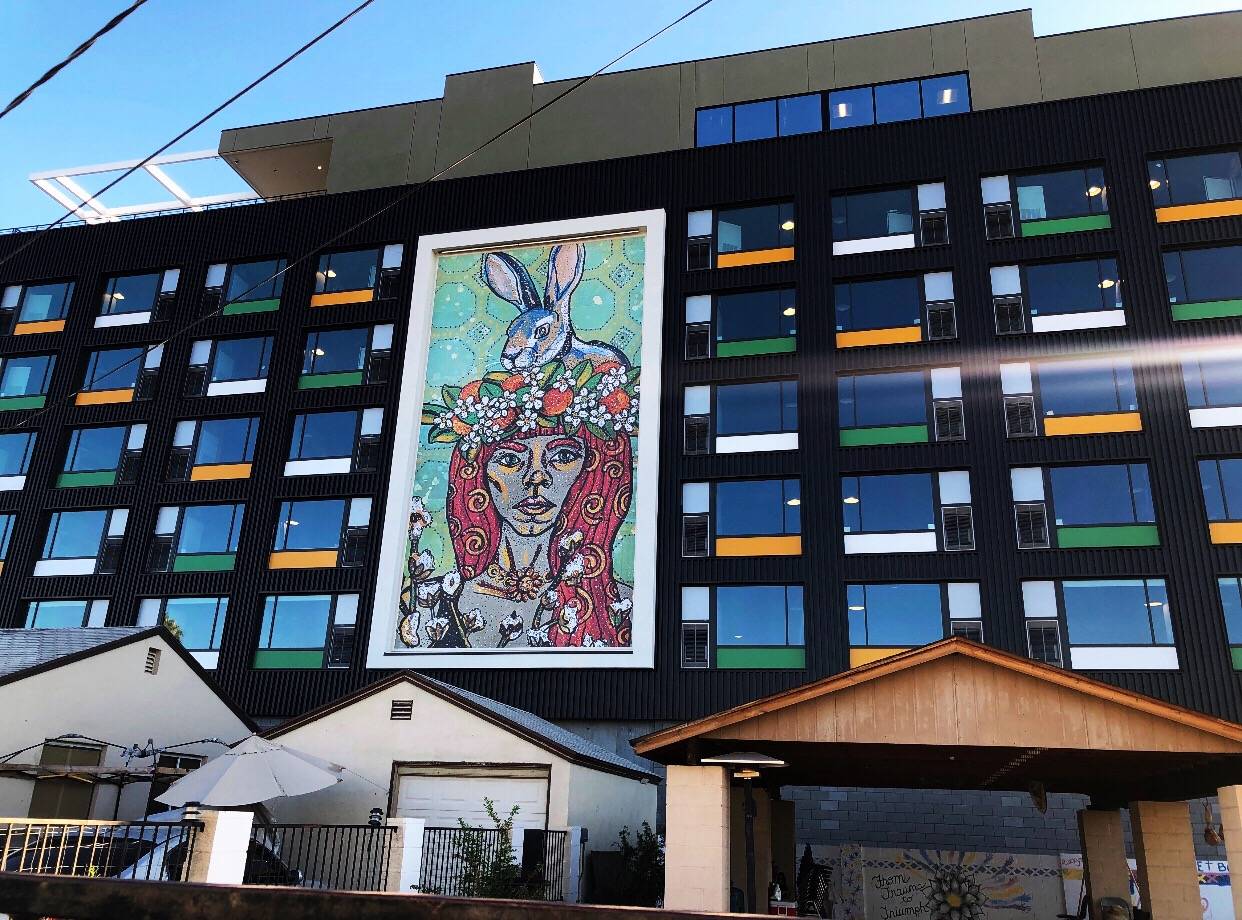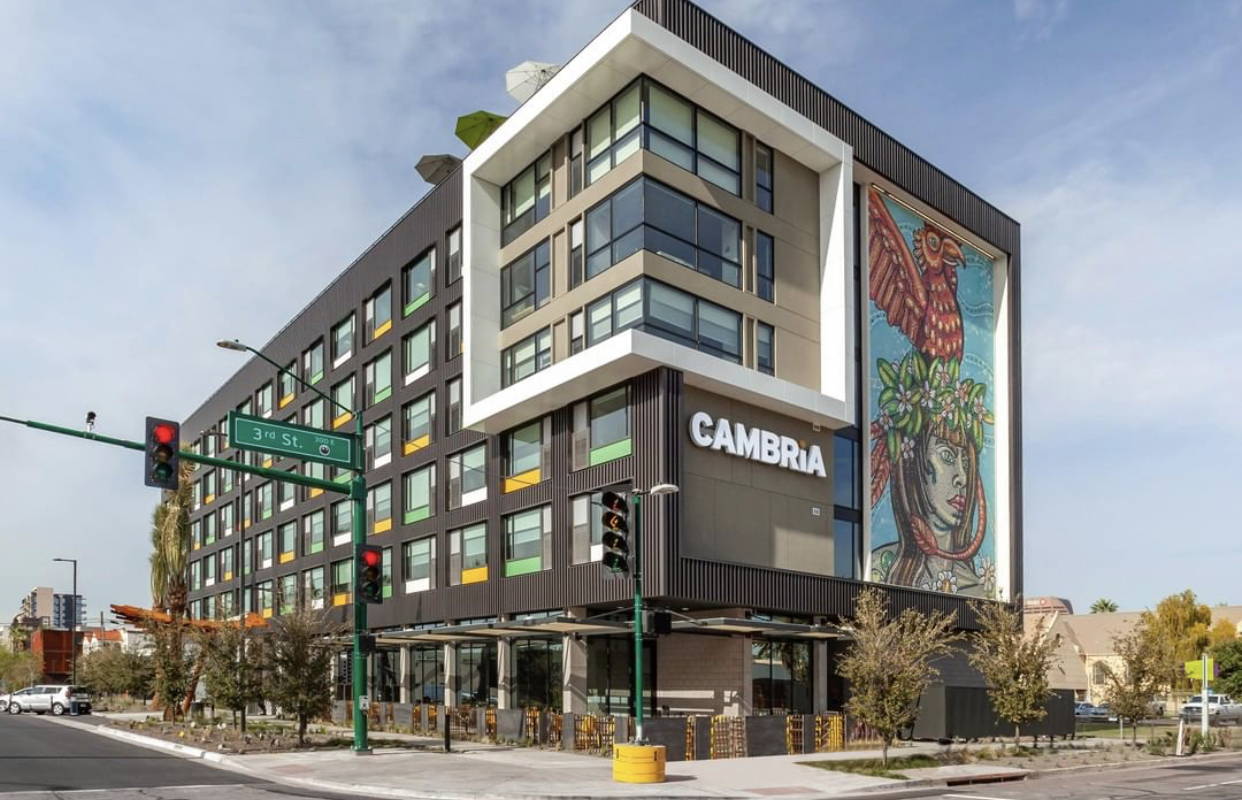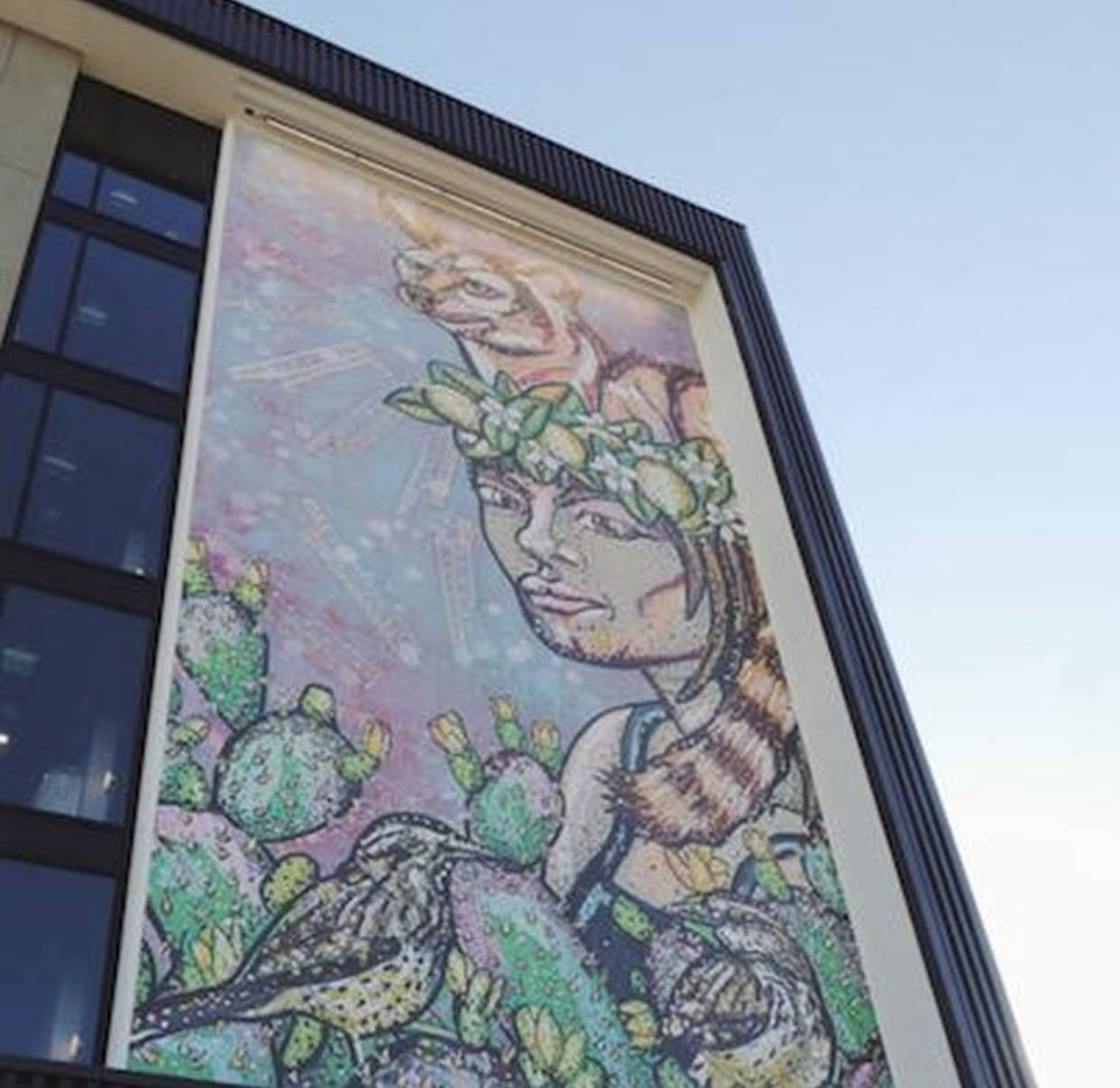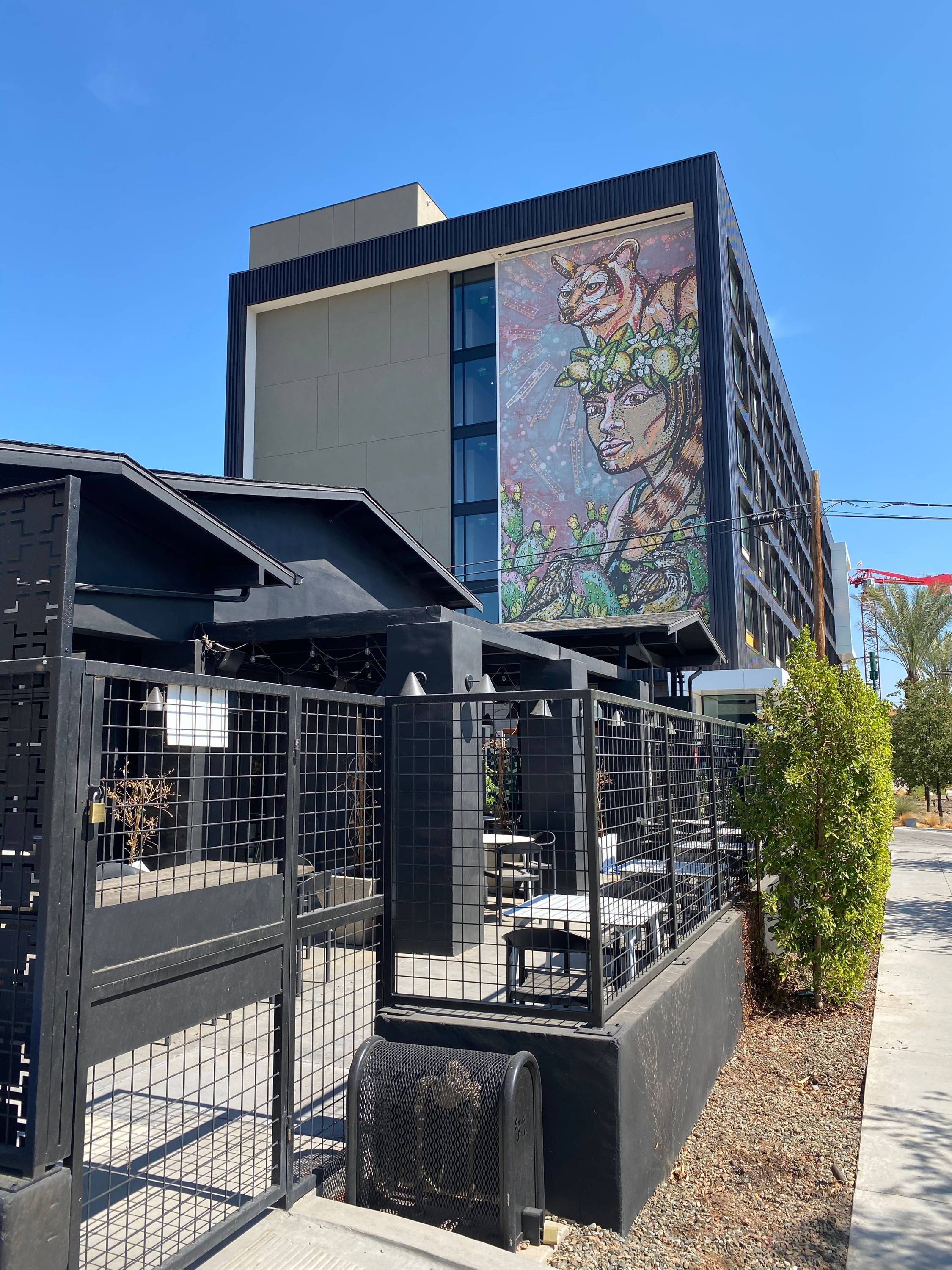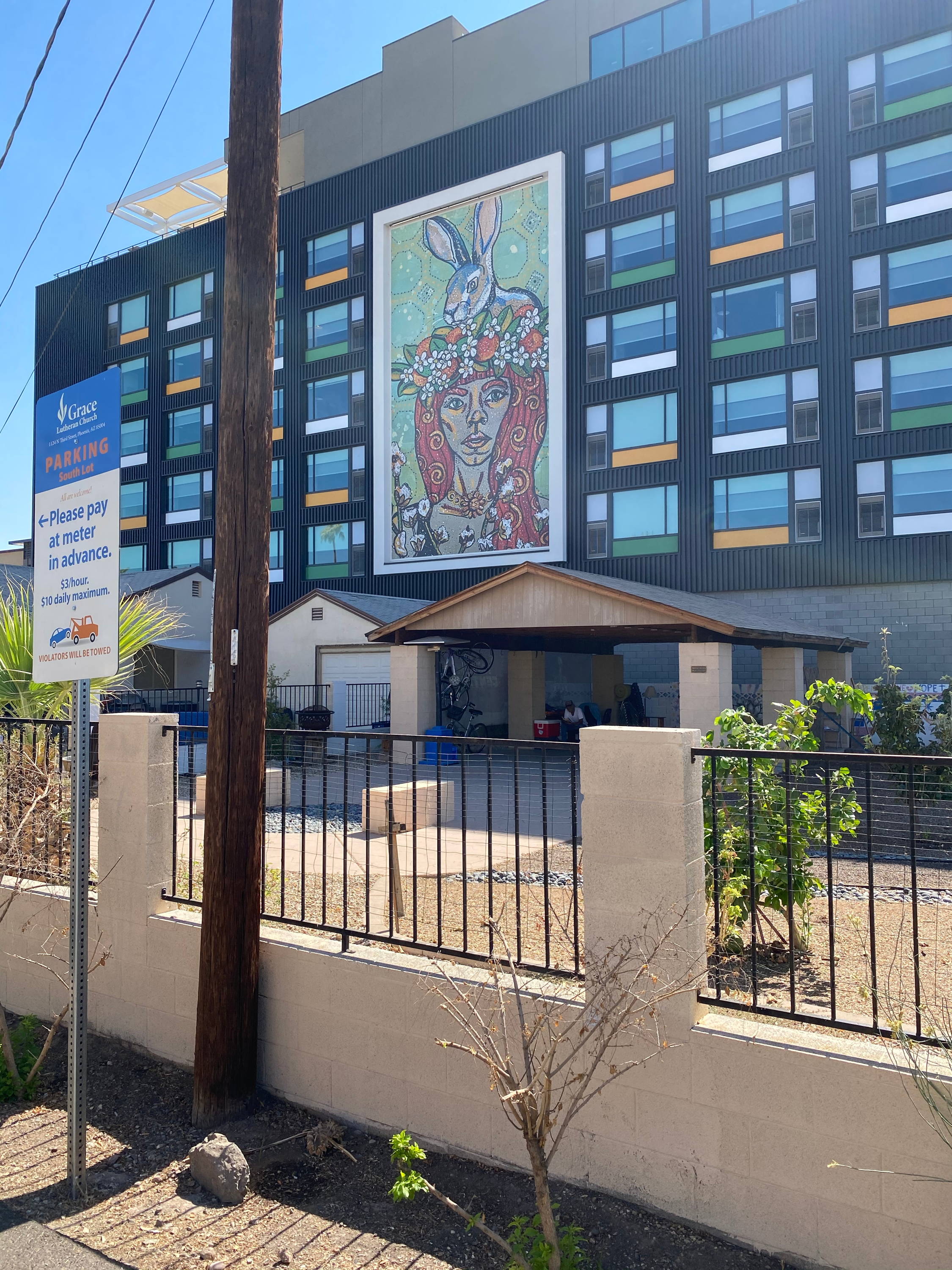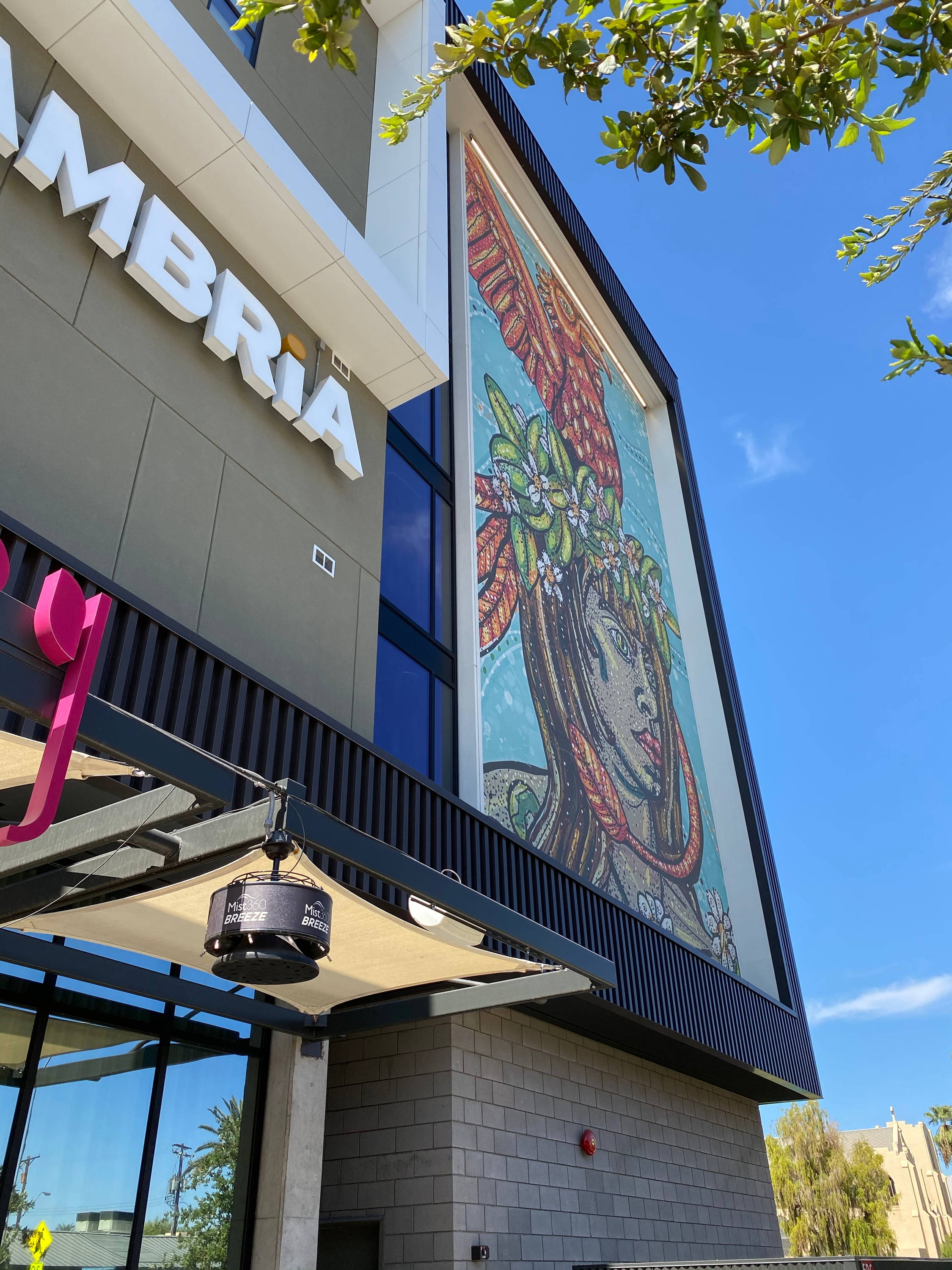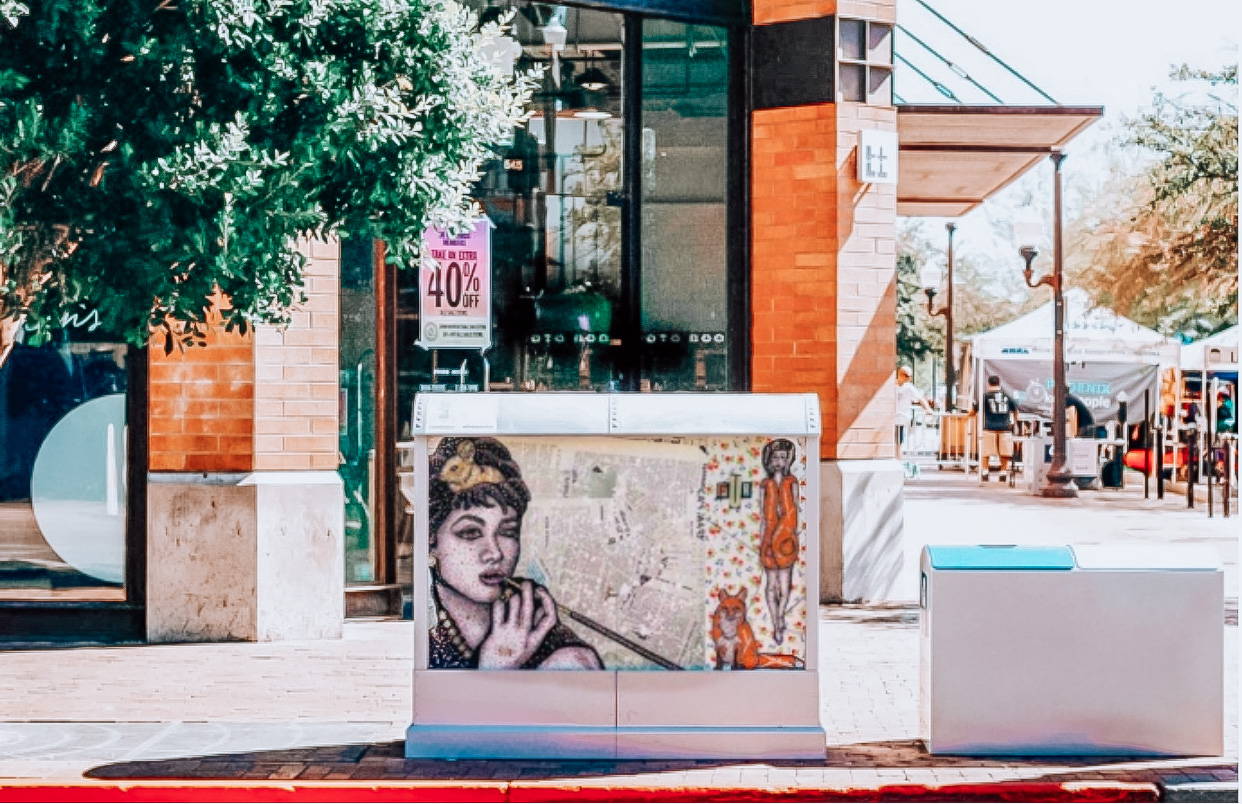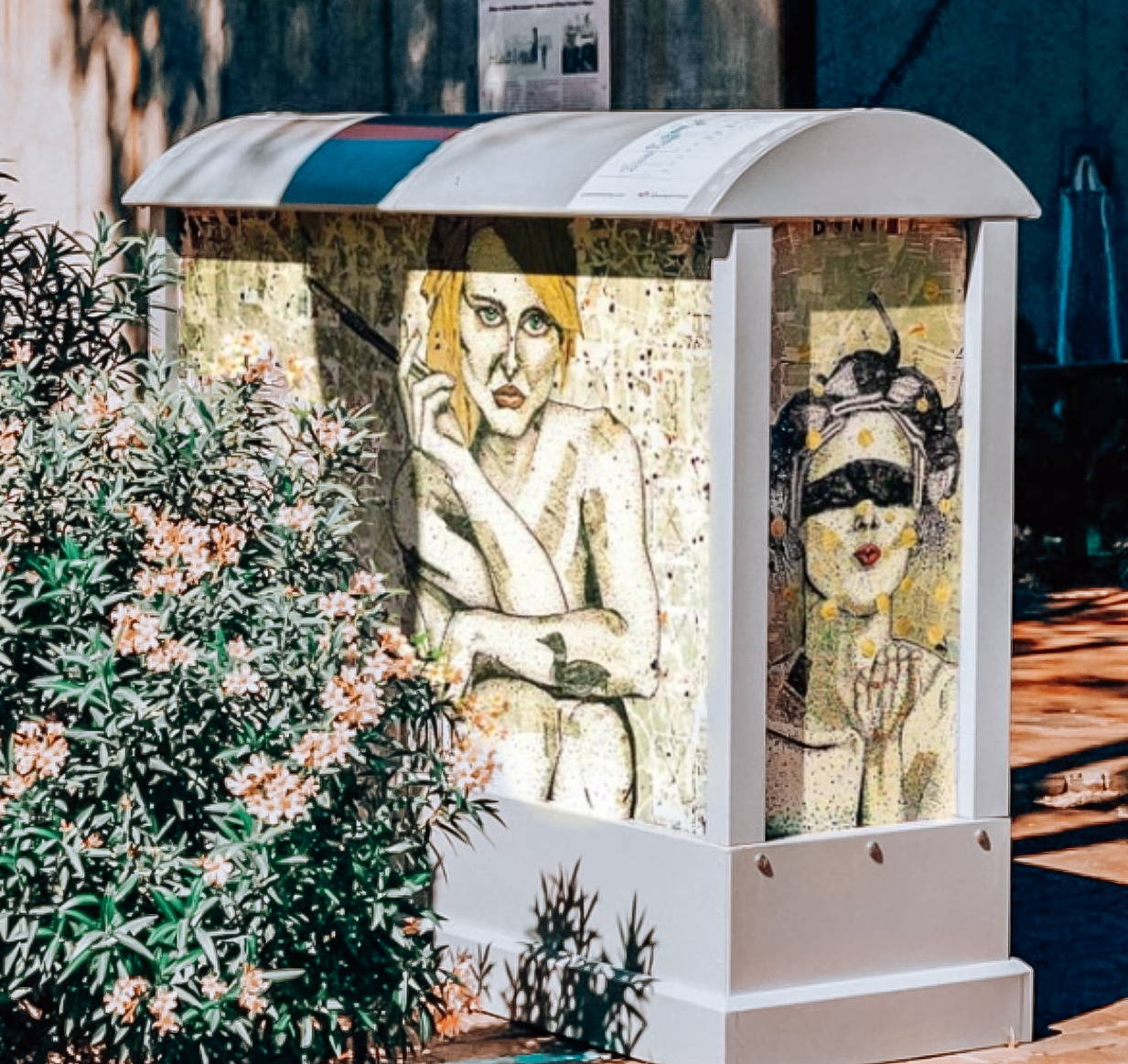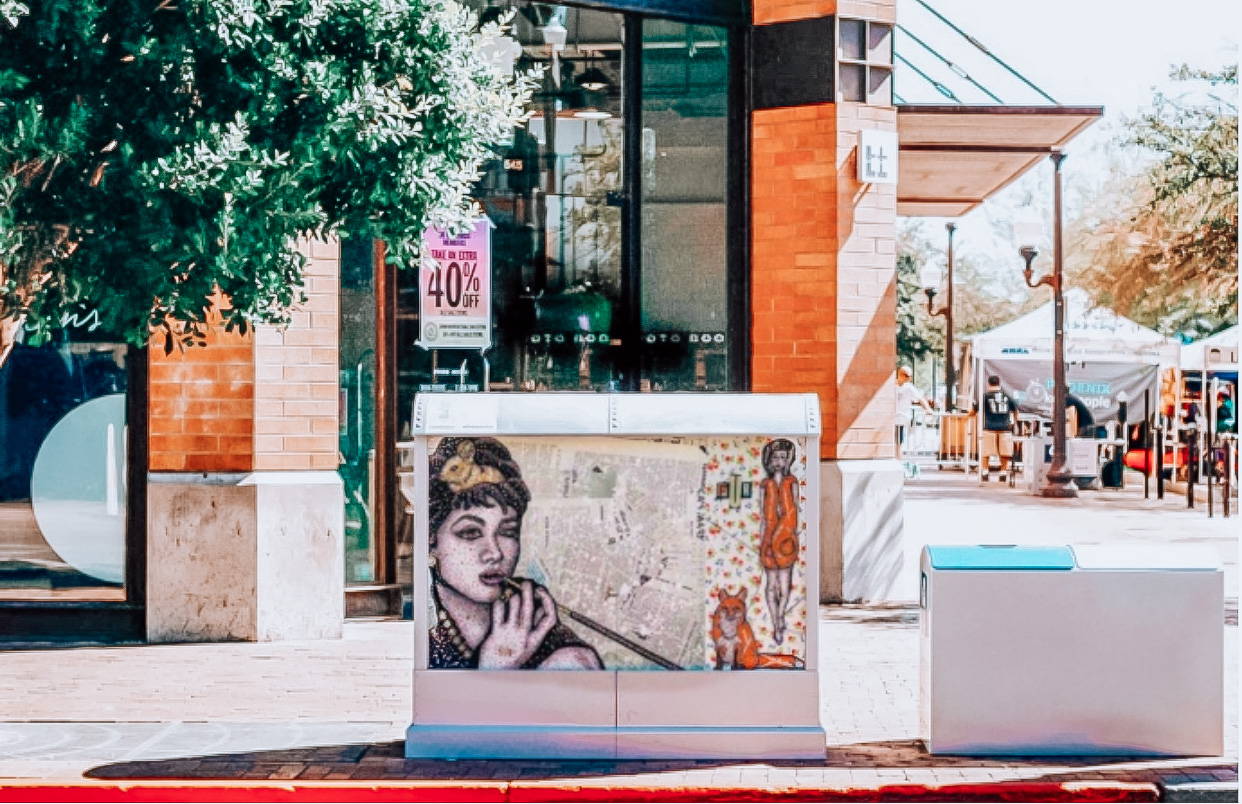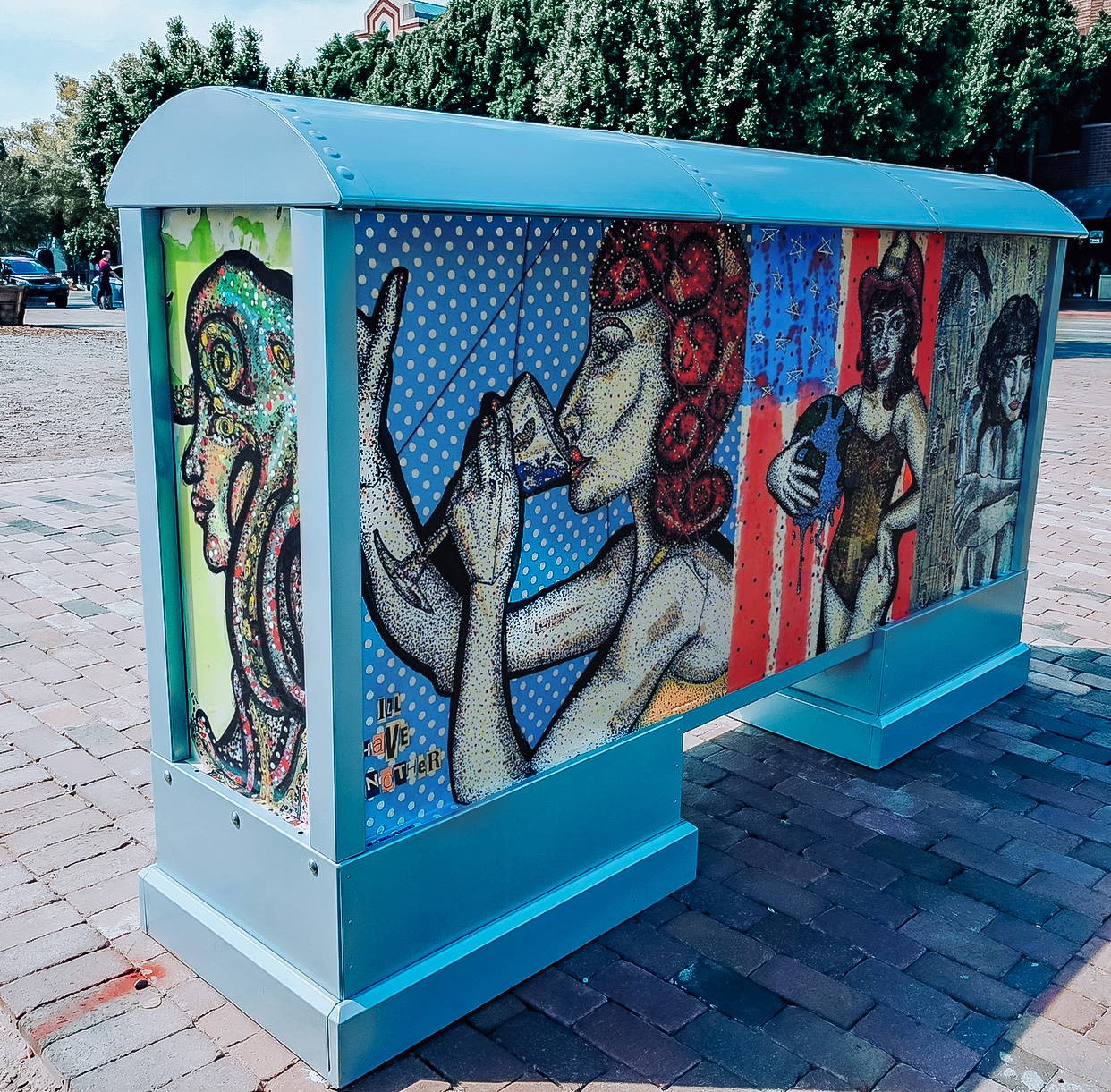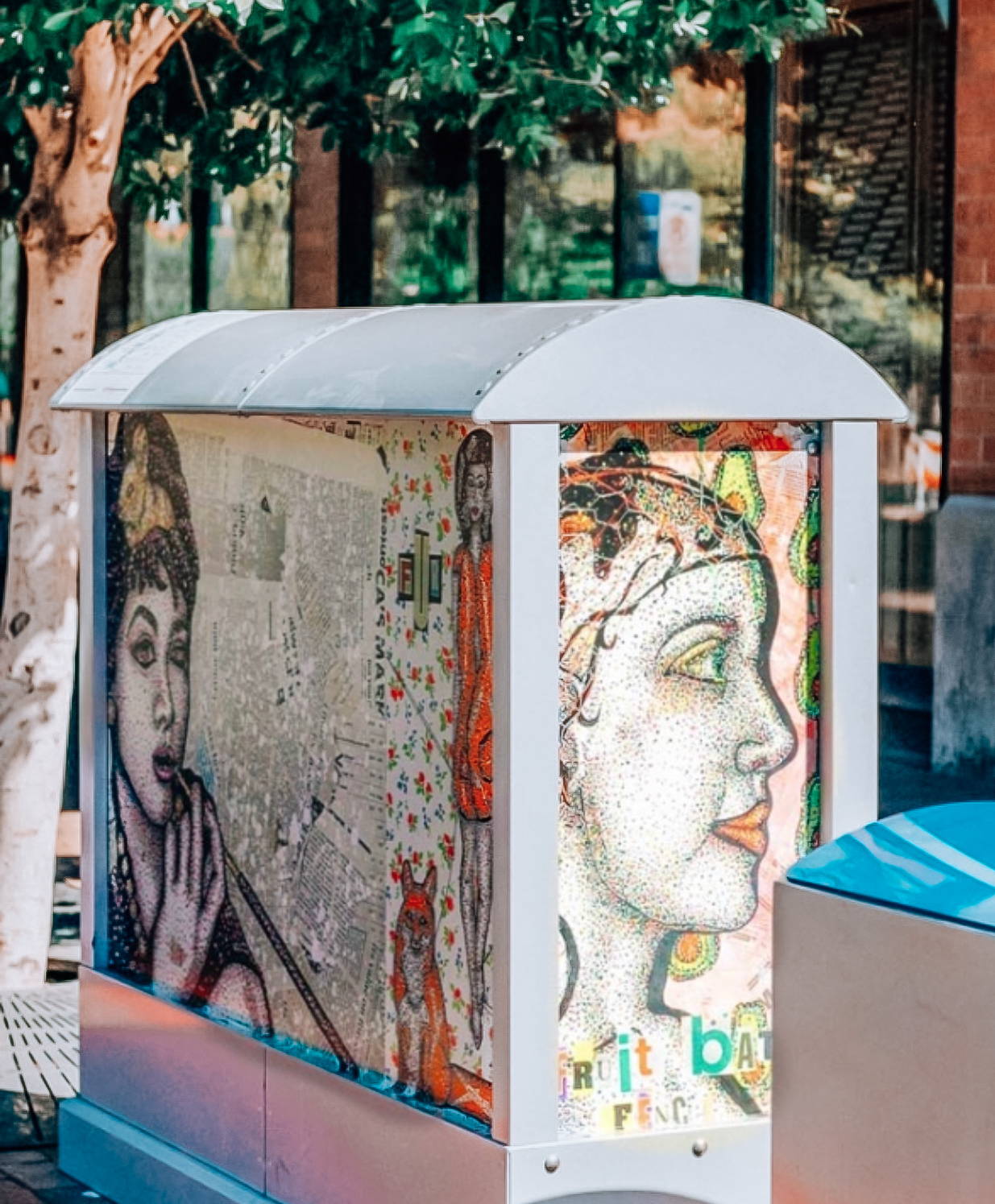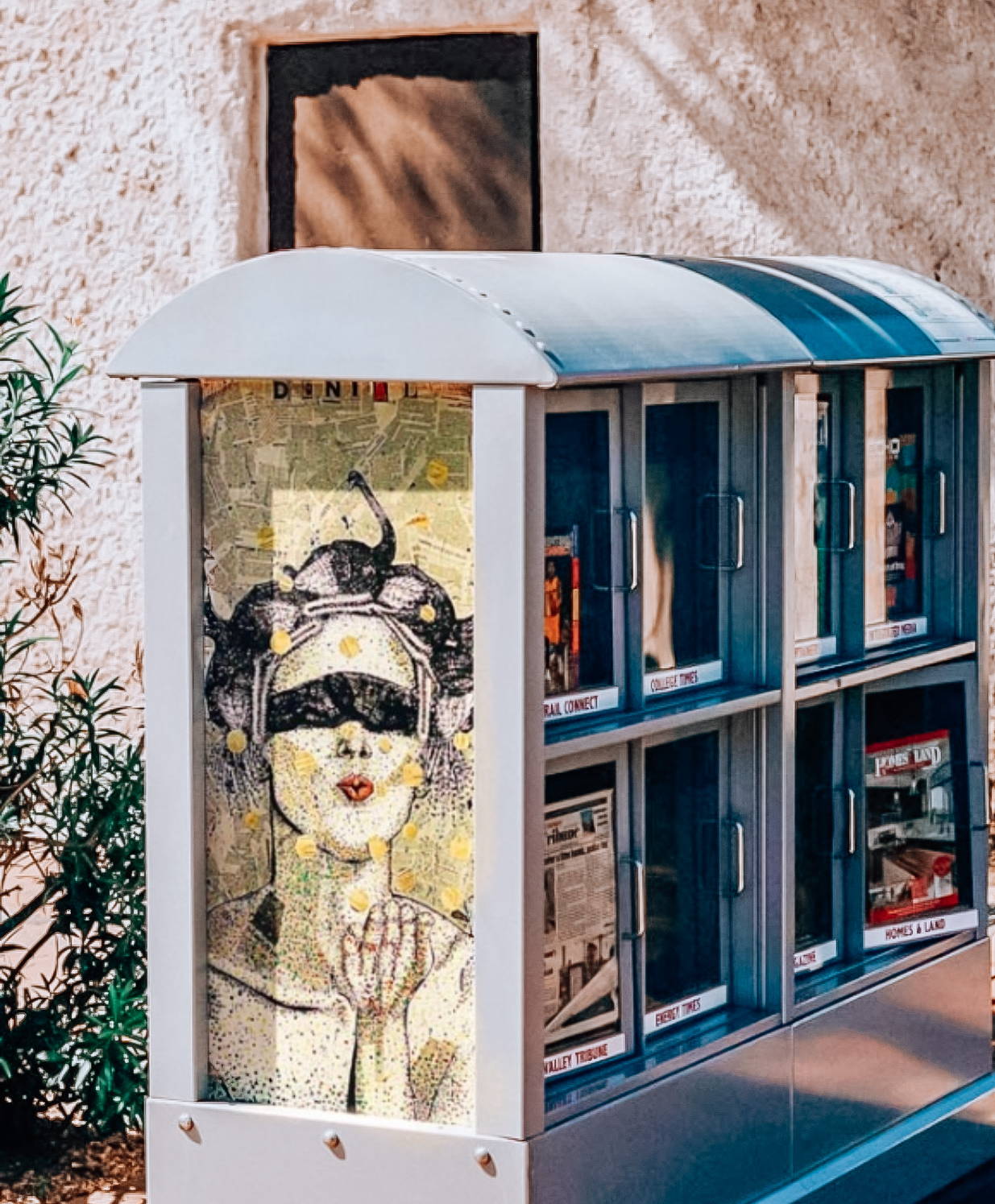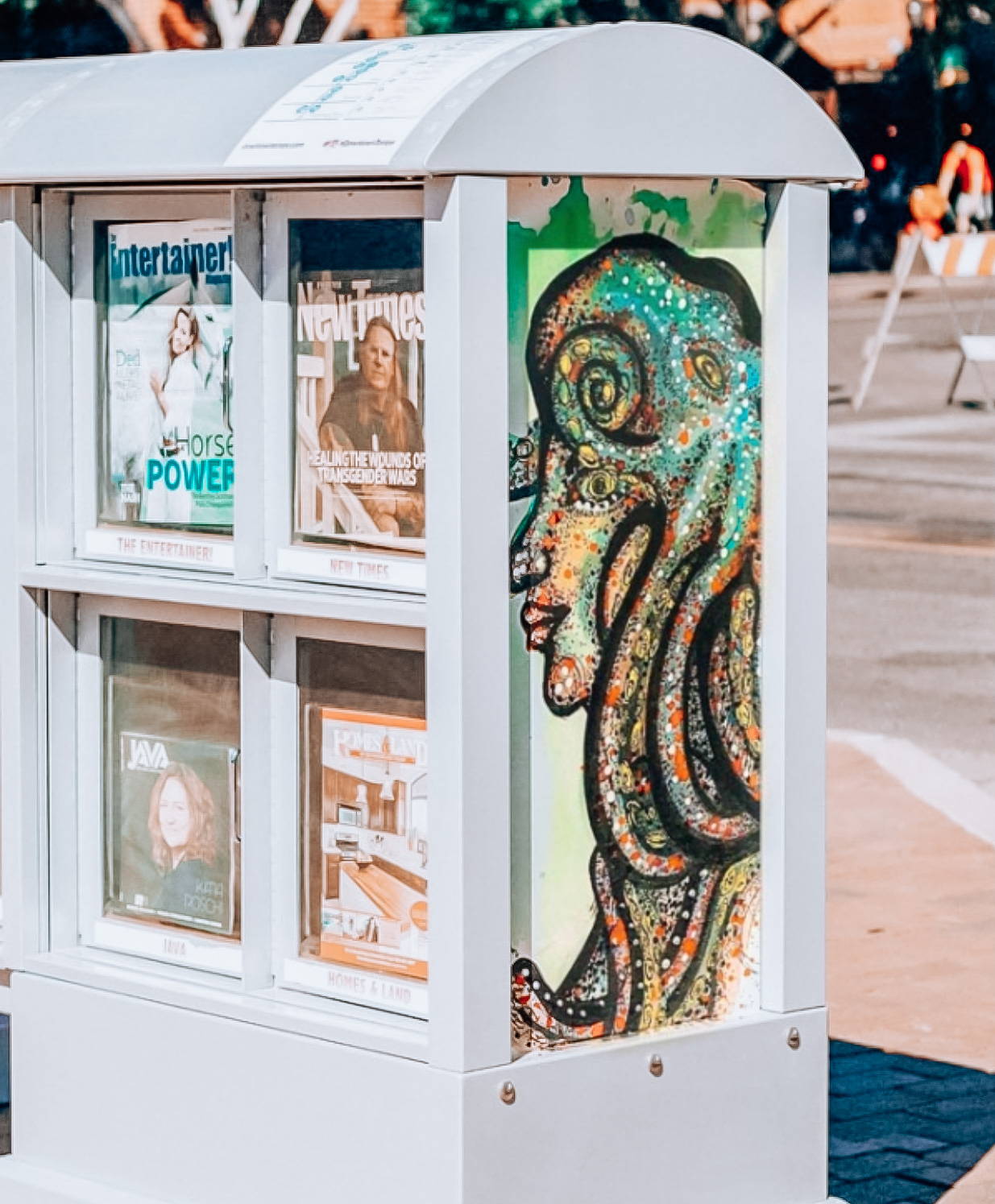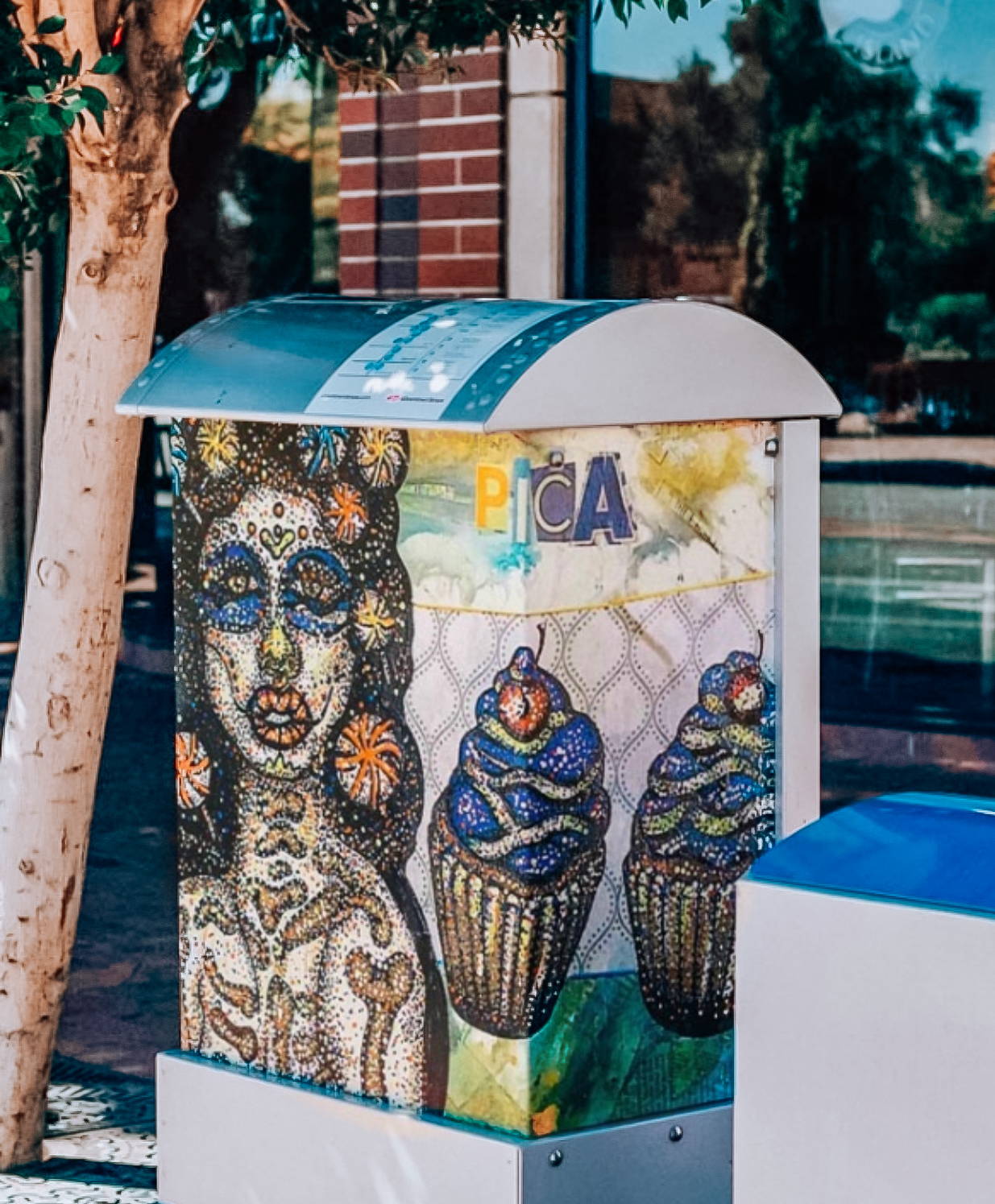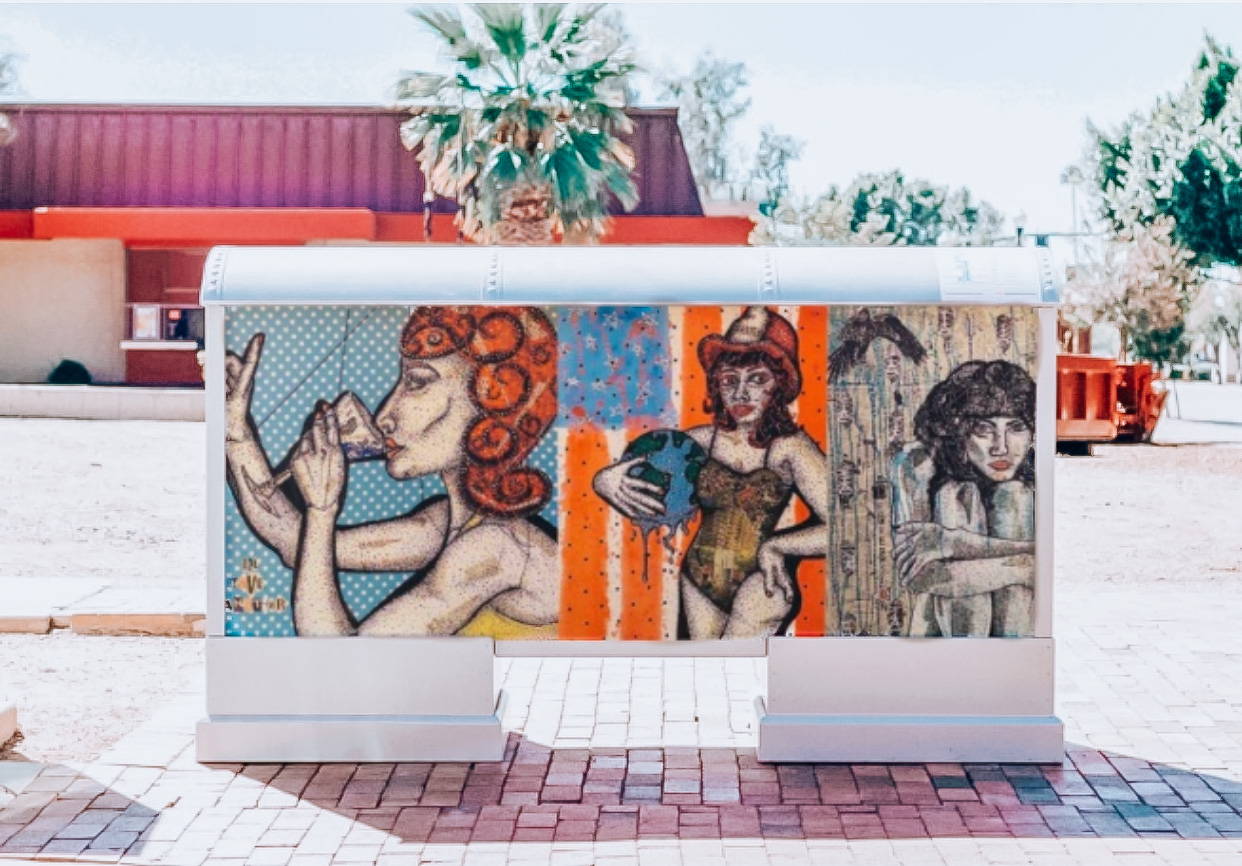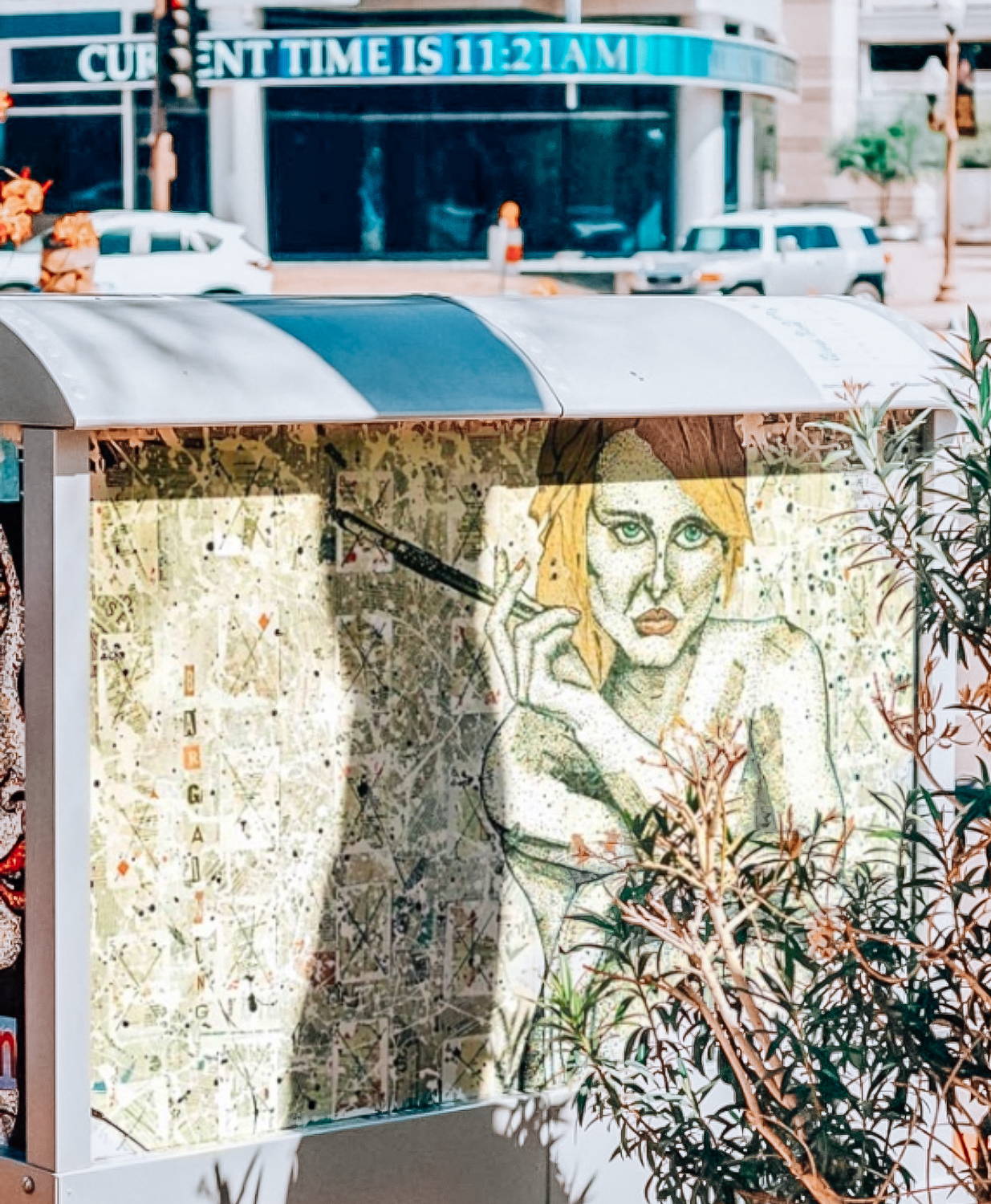 She Tempe is a public art project that was installed in September of 2017 and initiated by the Downtown Tempe Authority. DTA commissioned 8 local female artists to create custom works of art, each featuring the artists' portrayal of women, to be wrapped onto 14 news racks along Mill Avenue.
She Tempe is another project executed to further an existing objective of DTA to curate public art installations throughout Downtown Tempe. This project celebrates local creative talent, enhances the sense of place and helps create an engaging pedestrian experience in Downtown Tempe. A walking map is installed on each news rack to guide downtown residents, employees and visitors through their own walking tour.
SHOP AVAILABLE ARTWORK A PART OF THE 'SHE TEMPE' PROJECT.
Two more mystery city projects coming 2021! Stay tuned