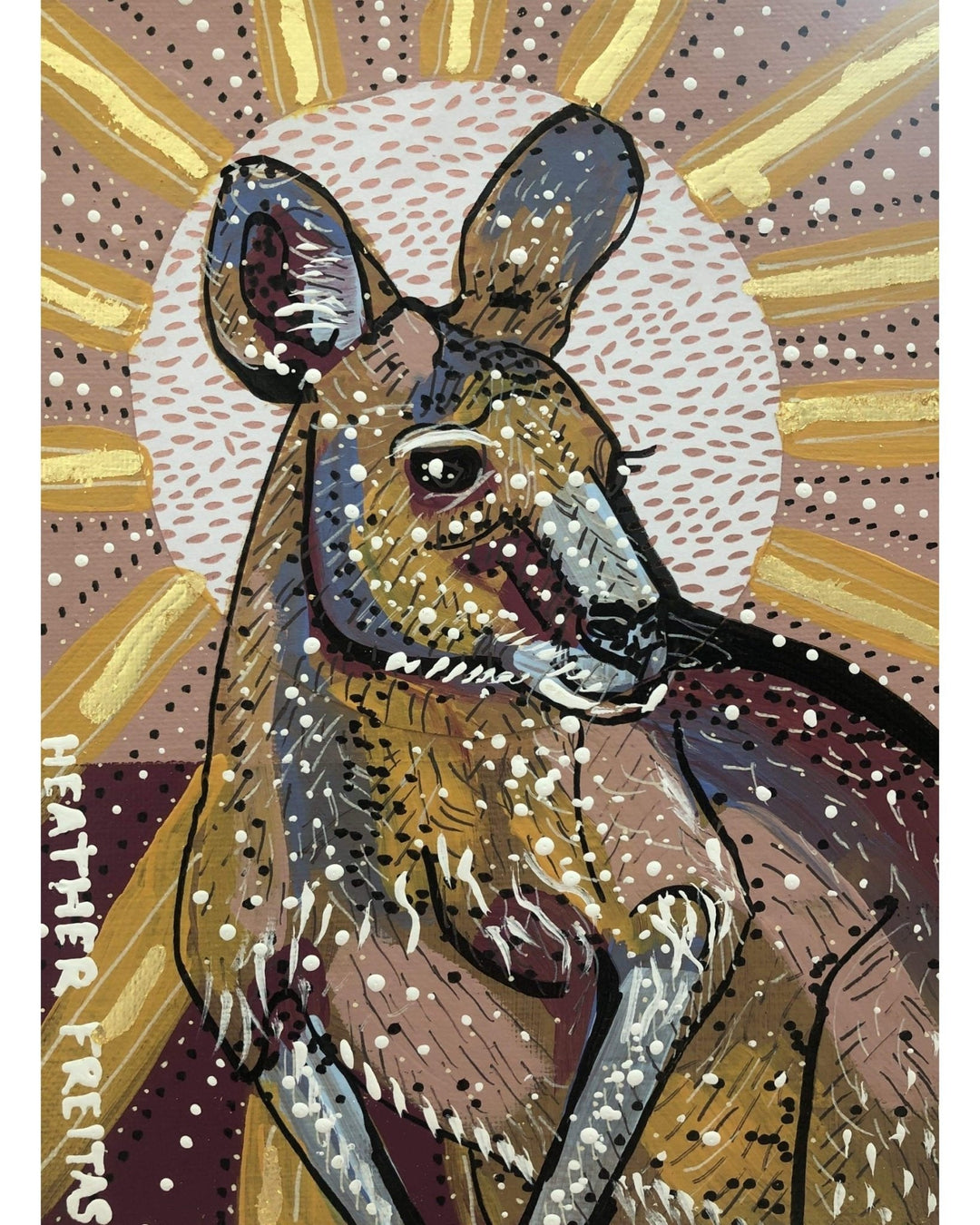 Josephine- Australian Wildfire Fundraiser
Australia needs our help so I'm helping the only way I know how- with my art! 

I feel horrible for every living creature caught in the flames but even more so for the wildlife. The animals who can not escape or were not able to prepare. $40 from each piece will be donated to WIRES an Australian wildlife fund who has been helping at the forefront of this horrific event. Thank you so much for your support in both my work and this cause. May art help heal the world. 
 This edition set is limited to 6 and all are on a 6x8inch canvas panel (need to be framed). They are inlaid with a 24k gold and varnished to protect a long time (also means you do not need to have glass in the frame yay)! They are stamped, signed and dated on the back as a means to act as a certificate of authenticity. 
Available to collect

Inventory on the way