THIS PIECE IS SOLD OUT
Explore available artworks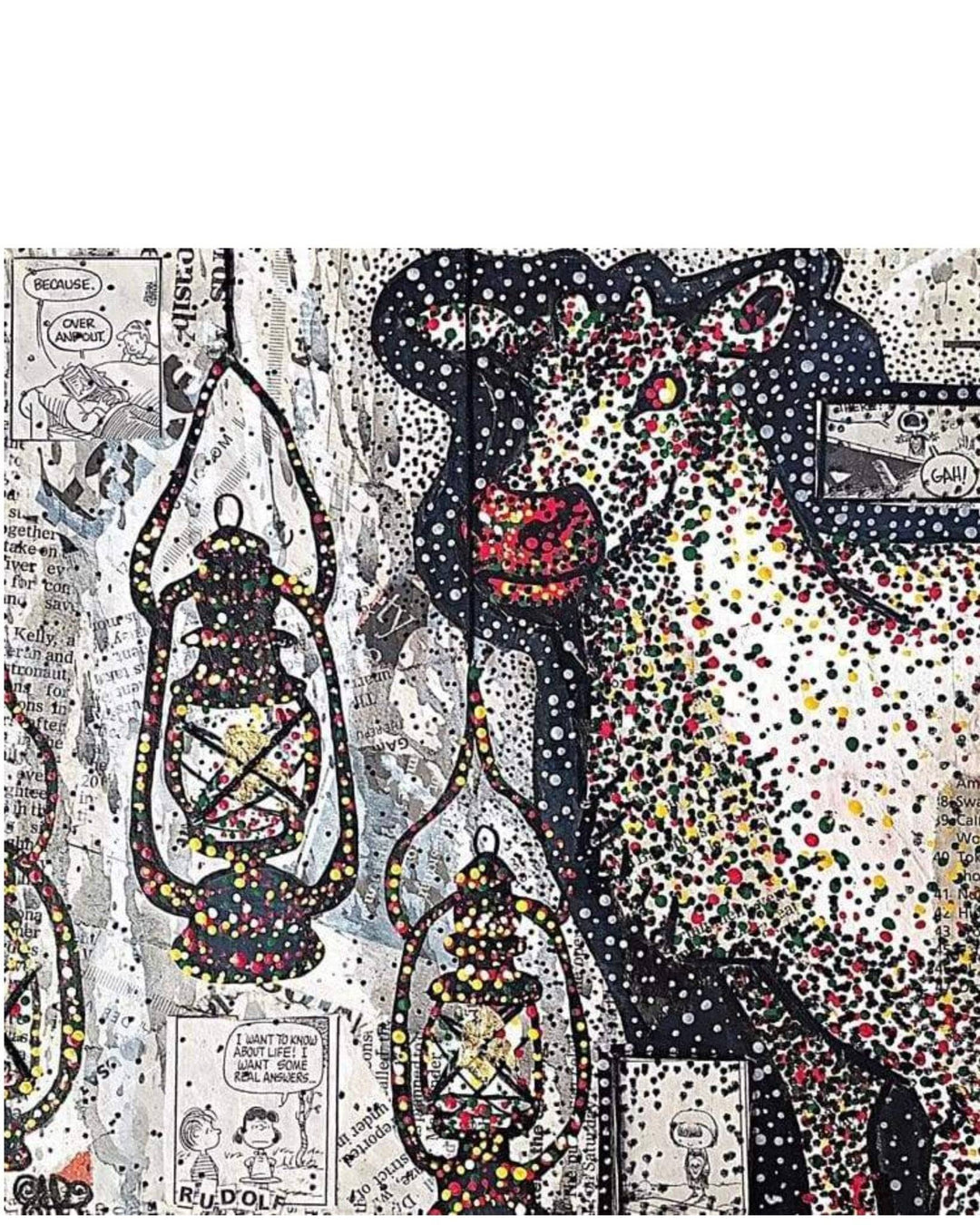 We think you may like these available works
A match made in heaven we think these works together would make the most magnificent artful abode.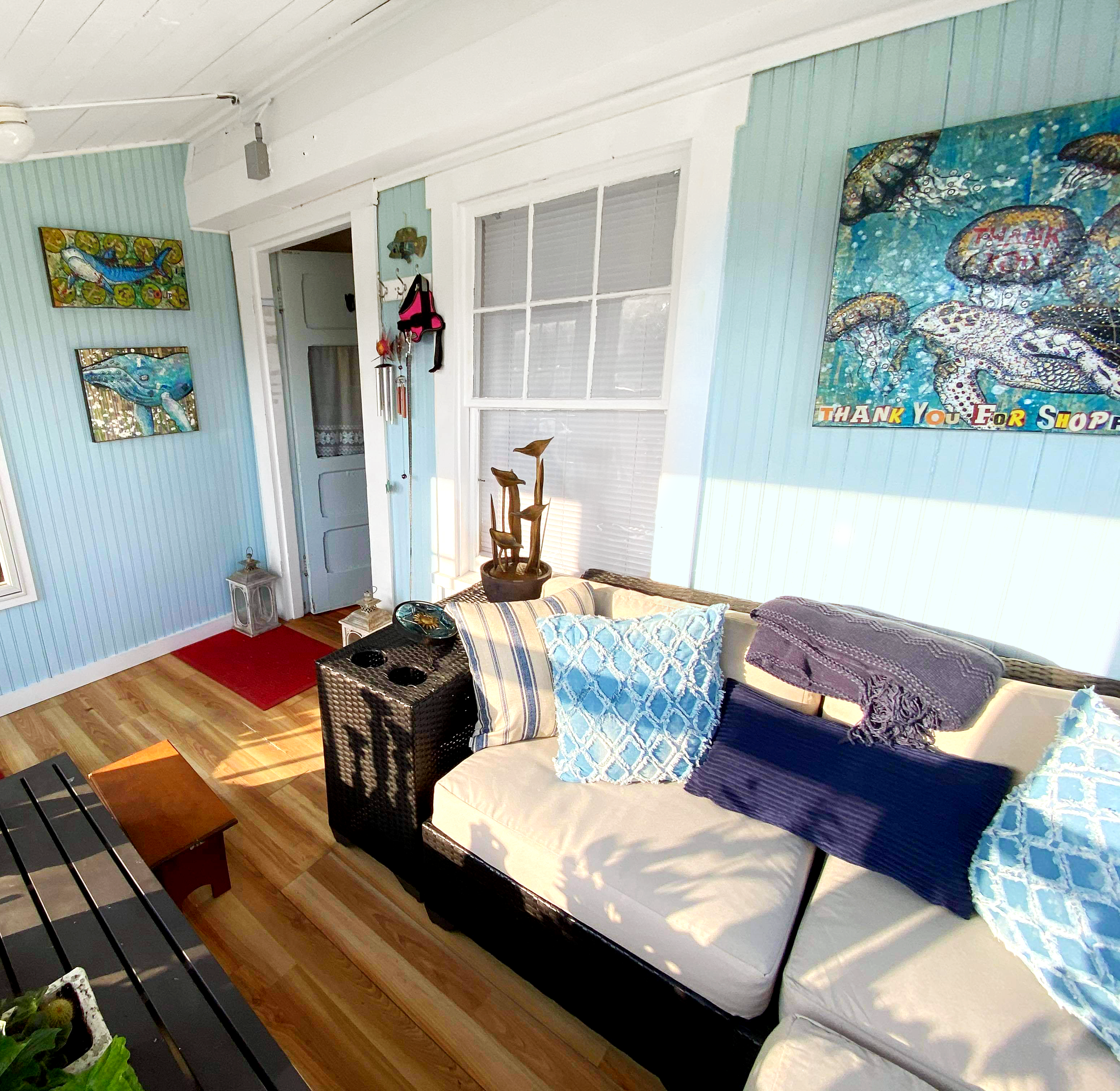 A Five Star Community.
" I own at least 15 original paintings, Christmas ornaments, and a candle. Heather is an extremely talented woman with a beautiful soul. As a business woman she has a strong work ethic. Very responsive and professional"
-Elizabeth H.
DISCOVER THE PERFECT PIECE
CURATED FOR YOU
We're all different and one of a kind. No two individuals on earth alike so why surround yourself with ordinary things when you yourself are extraordinary? Take our Art Advisor Quiz and say goodbye to generic surroundings and HELLO to the uniquely you.