hand painted ornaments
As collectable as they come our hand painted ornaments place paintings within the pines. One of a kind treasures to fill and adorn your evergreen trees. Adding pops of color and everlasting enchantment season after season.
More holiday collections to explore
THE CRAFT BEHIND OUR collections
Our signature style all started with our paintings. Our original classics. Defined by many as the style of " Freism " our original paintings are brought to life through countless layers & levels and media & mediums that are blended and merged through varying opacities throughout the overall piece. These varying levels dance throughout a blend of impressionism, fauvism, byzantine and pop and are topped off with a sprinkle of pointillism. Add a touch of Freitas' whimsical, classical and enchanting style to your holiday decor this season for an artful and elevated touch sure to entice the magic of the holidays front and center.
The opulence of art is in its scarcity. In its rarity. In knowing that you, and only you, have an original piece of art that not a single other individual in this world owns. Reinvent your holiday decor and invest in the luxury of exclusivity. Redefine your space to reflect your one of a kind individual style. Add value to your space with originality and craft a holiday experience that reflects the magic within you. These one of a kind collectable holiday pieces are crafted to bring everlasting enchanting ambience from the moment you collect them to every year after.
Our exclusively iconic instantly recognizable signature style can not be found anywhere else. Not even on Venus and like a far away star one day it will be bright enough to be seen from far far away and yet unattainable. Craft your " once upon a time " folktale with heirloom worthy collectables that stand the test of time and become more and more rare with each passing of Halley's Comet. 
Certificate Of Authenticity
Rare and one of a kind covet worthy pieces deserve posh presentation. All of our pieces come with a certificate of authenticity to proclaim without a doubt the originality of the work for generations to come. 
All of our ornaments are awarded with a gorgeous complementary branded gift box that houses the certificate of authenticity making holiday gifting an elegant experience. We understand the allure of our holiday collection so if you can't resist keeping it for yourself enjoy the artful and luxurious experience of gifting to yourself. We all deserve to treat ourselves here and there and you deserve it.
add even more holiday cheer
Illuminate your heart and home with our one of a kind hand painted villages this season.
Looking for the perfect gift?
Our gift cards are the perfect way to give the elevated gift of collecting to even the most unique of personalities.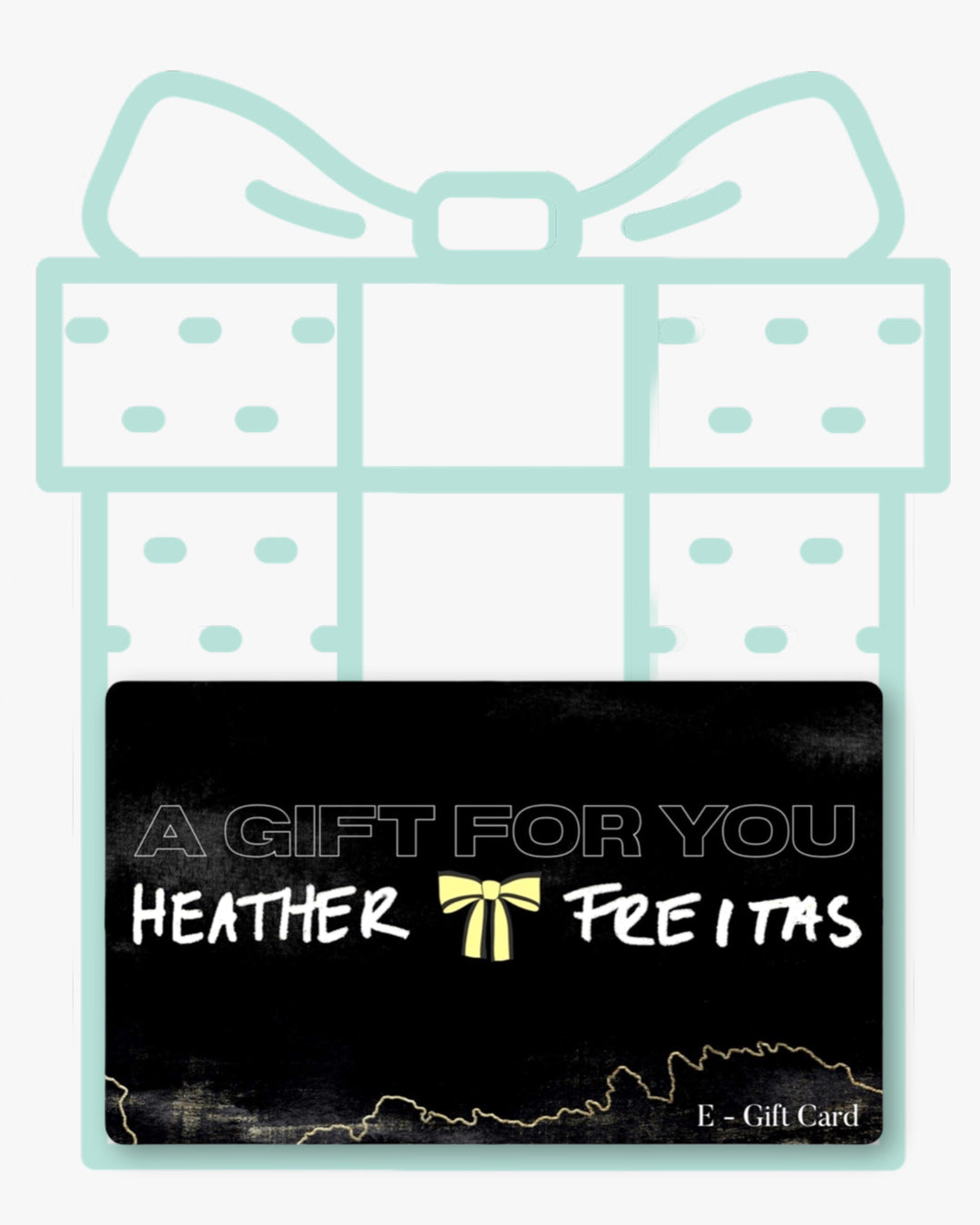 recently sold holiday
Don't miss out on collecting your favorite piece while you still can!