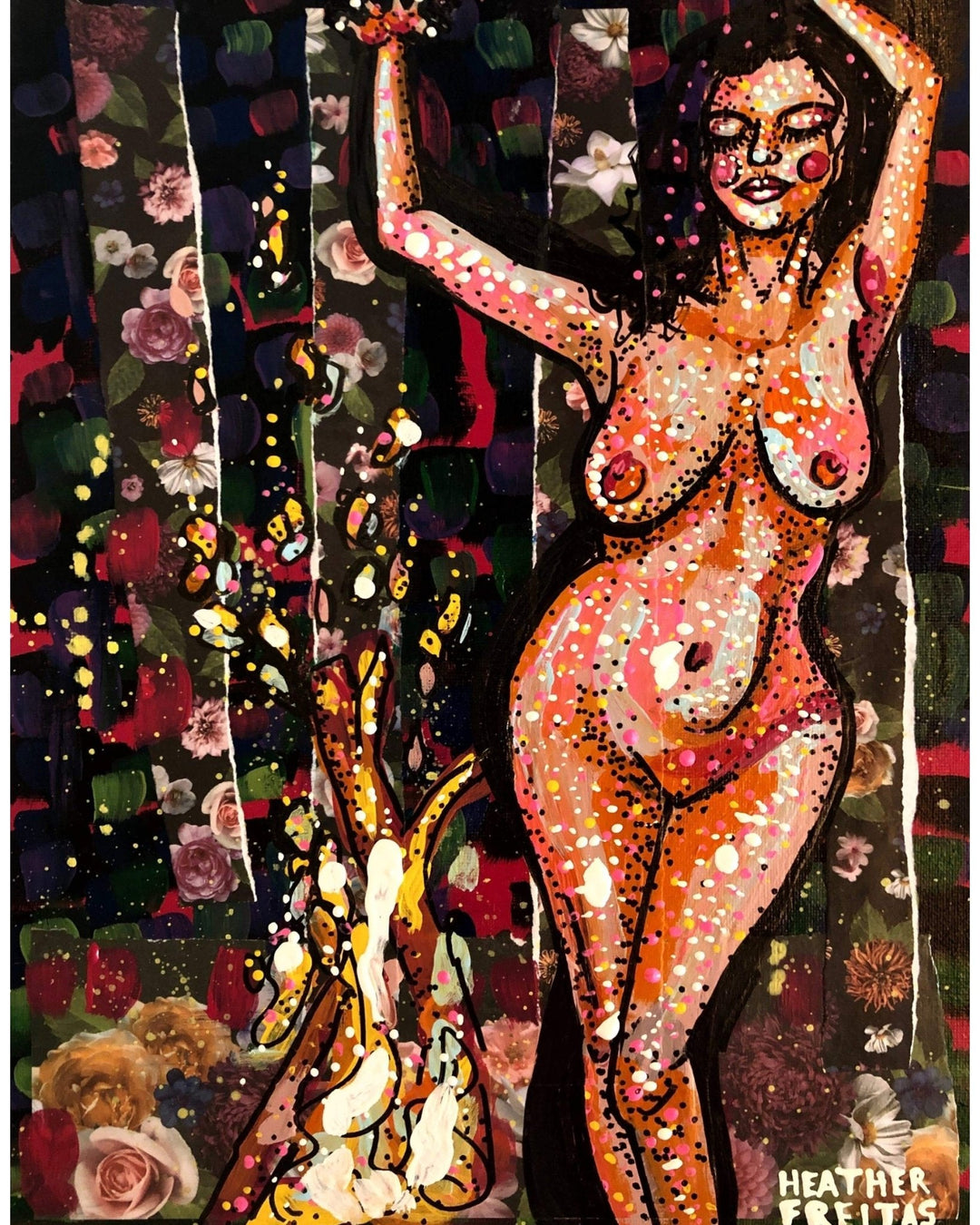 Famine or Fuel
'Famine or Fuel' I think the biggest threat to humanity is underestimating nature's fury. For centuries we lived in harmony with nature and it provided us the tools to grow. As we have continued to take advantage of it, over source and bleed it nature fights back. Sometimes I wonder how we believe that we ourselves are more important than the earth we inhabit. Without our planet we cease to exist. If there were other options of survival outside of our planet would it still be justified to burn a planet and all its life forms to the ground? To essentially act as a parasite? .
I see an awakening. A greater appreciation and energy for all living things around us. A fire, A Flame and energy rising. Are you that energy?
.
This piece measures 11x14inches on canvas panel. It is varnished with a crystal clear gloss (does not need glass in frame).
Available to collect

Inventory on the way